UK Business Opportunities Franchises
UK Business Opportunities offer a mix of franchise and non-franchise business opportunity options to start and run your own business.
Business opportunities cover a broad range of business types and sectors, so you'll find lots on offer here in the UK Business Opportunities section, for whatever type of business you may be looking to start. Explore UK businesses for sale and UK business opportunities.
Latest UK Business Opportunities Franchise News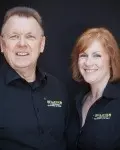 Wilkins Chimney Sweep finalist in Best Franchise Awards!
20th November 2013
Wilkins Chimney Sweep has been announced as a finalist in the 'Best Growing Franchise' category at The 2013 Best Franchise Awards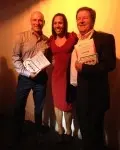 Cafe2U celebrates its 'best year ever' in national BSA accreditation awards
16th October 2013
Cafe2U have received national accreditation levels for sixteen of its mobile coffee outlets in the Beverage Standards Awards, 2013
Latest UK Business Opportunities Case Studies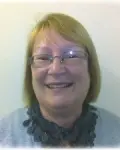 Introducing Susan Clowe from The 50plus Organisation in Bucks/ Thames Valley
3rd December 2013
Susan Clowe is The 50plus Organisation operator for the Bucks/ Thames Valley area and her background could not be more different from what...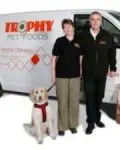 Introducing Jane and Adrian Wilkinson from Trophy Pet Foods in Doncaster
2nd December 2013
Jane and Adrain Wilkinson tell us in their own words about their Trophy Pet Foods business in Doncaster
Links & Resources
Newsletter
UK Business Opportunities Franchise - Top Pick

Snap-on
Snap-on Franchise - This automotive retail franchise is the leading global developer, manufacturer and marketer of tool and equipment solutions
•
View Franchise Profile
•
Add To Franchise List
UK Business Opportunities Franchise Opportunities
my franchise
franchise search
franchise type
Top ten franchise business types:

Explore all franchise types...
franchise category
Top ten franchise categories:

Explore all franchise categories...