www.vanfranchise.co.uk provides information on mobile and territory based Telco Franchises and Business Opportunities. Explore franchises in the fast moving technology fields of communications. Leading UK telco franchise opportunity options are shown here, so explore business opportunity options for you.
Latest Telco Franchise News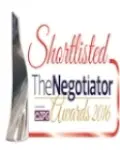 Agency Express Shortlisted in 2016 Negotiator Awards
9th September 2016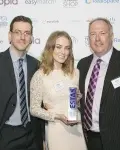 Three years, five ESTAS
21st April 2016

Latest Telco Case Studies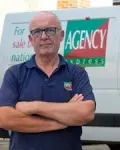 Neil Chapman Joined Agency Express in November 2012
14th February 2017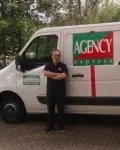 Danny James became Agency Express' youngest franchisee
31st August 2016

Newsletter
February Survey
What is the main barrier stopping you starting your own business?