Property Services Franchises shown here include exciting, fast-moving aspects of letting agency franchises, estate agency franchises, property management franchises, bespoke design and build franchises and even legal services franchises and services associated with the property industry.
UK property services franchises like Estate Agency have diversified recently though to offer alternatives to the traditional estate agency shop-front and now such property services franchises offer a variety of business models and varying investment levels.
Many property services franchises are shop-front franchises, where the franchisee employs and manages staff in a premises based operation, but there are also a growing number of home-based property services franchises too.
There are some high investment property services franchises and property services business opportunities available in the UK offering the scope to develop a serious long-term property services business. View property services franchise opportunities and UK property services business opportunities here.
Latest Property Services Franchise News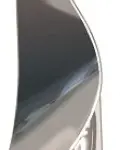 The Silver Award goes to Agency Express
21st November 2013
Agency Express are pleased to announce their achievement as both a finalist and the winner of the Silver award in the 2013 Negotiator...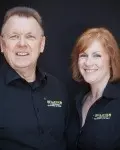 Wilkins Chimney Sweep finalist in Best Franchise Awards!
20th November 2013
Wilkins Chimney Sweep has been announced as a finalist in the 'Best Growing Franchise' category at The 2013 Best Franchise Awards
Latest Property Services Case Studies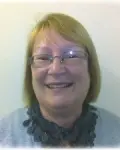 Introducing Susan Clowe from The 50plus Organisation in Bucks/ Thames Valley
3rd December 2013
Susan Clowe is The 50plus Organisation operator for the Bucks/ Thames Valley area and her background could not be more different from what...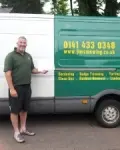 Rugby Coach, Boyd Carswell, gives Jim's Mowing a try
26th November 2013
Read below to find out why Boyd Carswell decided on Jim's Mowing and about his now established business in Glasgow
Links & Resources
Newsletter