D.I.Y Franchises and DIY Business Opportunities on VanFranchise.co.uk showcase the leading mobile owner-operator and territory management franchise and business opportunity for sale options. Start your own business in the DIY sector from the options available.
Latest D.I.Y Franchise News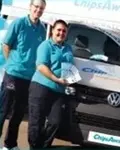 Are Female Drivers Getting a Raw Deal at The Garage?
27th January 2017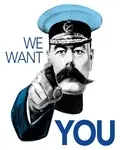 Join the Nation's Favourite Repair Service
27th January 2017

Latest D.I.Y Case Studies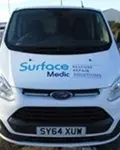 Gary Nichols is Surface Medic's First Franchisee
20th December 2016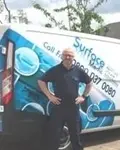 Paul Thomas joined Surface Medic in May 2016
19th December 2016

Links & Resources
Newsletter
February Survey
What is the main barrier stopping you starting your own business?