Stock replenishment franchises involve many promotional products, merchandising gifts and personally branded products franchises operating in the retail sector. The market place for promotional products and business gifts alone is worth billions of pounds, including products and services such as personalised name badges, corporate branded clothing and digital posters.
Franchise brands in this sector are fast growing, as their national brand helps them stand out from independant merchandinser service providers. Franchisors provide full training and support to their franchisees in their provision of stock replenishment of promotional products, cards, gifts and personalised products to primarily business clients.
Explore stock replenishmentfranchises and request information on franchise opportunities in this category, or click on the franchise brands below to read further information.
Latest Stock Replenishment Franchise News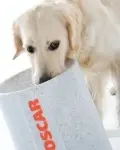 OSCAR Pet Foods - The reliable business opportunity
10th January 2014
Managers, manual workers, teachers, HM Forces retirees and small businesses wishing to diversify have all become OSCAR Pet Foods business...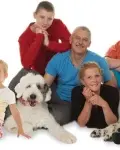 A New Look At Pet Food With Oscar
24th July 2013
Oscar Pet Foods are delighted to be announcing a complete review of their outstanding pet food range and have now made it even healthier...
Latest Stock Replenishment Case Studies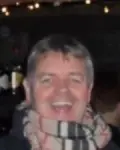 Introducing John Delaney from Mangobean Coffee
1st March 2014
Mangobean Coffee's first franchisee, John Delaney talks to us about his decision to join Mangobean Coffee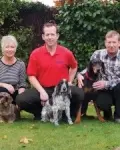 Introducing Chris McGee from OSCAR in North Nottinghamshire
7th June 2013
Chris McGee talks to us about following in the footsteps of his parents, after their retirement, with his own OSCAR business in North...
Links & Resources
Newsletter