Green franchises and Green business opportunities are becoming some of the most successful and therefore popular in the UK today.
With an ever growing importance and focus on energy use and economical and environmental safety measures, Green franchises and Green business opportunities offer fantastic opportunities in a thriving business sector. From Energy consumption auditing for businesses, to solar panel installations, Green franchises offer a wide range of business opportunities.
For more information on Green Franchises and Green business opportunities, explore these fantastic Green franchises and business opportunities below.
Latest Energy Management Case Studies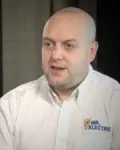 Lee Ives started his Mr. Electric business in 2011
19th June 2016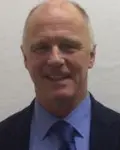 Jeff Longley joined Mr. Electric in 2008
12th June 2016

Newsletter
February Survey
What is the main barrier stopping you starting your own business?