Cleaning Business Franchises from VanFranchise.co.uk Explore leading Cleaning Business Franchise options that utilise branded vehicles as part of their business model. Start your own Cleaning Business today from this range of cleaning business franchise opportunity options.
Cleaning is a huge market, worth over £1.5 billion in the UK alone. The cleaning industry is one that remains stable in all economies due to the pressures on modern households time availability. Some of the UKs fastest growing franchises are Cleaning Business Franchises. Whether domestic or commercial cleaning, there is money to be made, hence the phrase "where there's muck, there's brass!"
Explore Cleaning Business Franchises on VanFranchise.co.uk, now.
Latest Cleaning Business Franchise News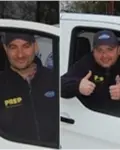 A Great Start to 2017 for FiltaFry
30th January 2017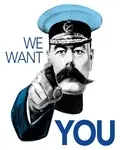 Join the Nation's Favourite Repair Service
27th January 2017

Latest Cleaning Business Case Studies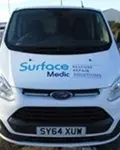 Gary Nichols is Surface Medic's First Franchisee
20th December 2016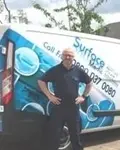 Paul Thomas joined Surface Medic in May 2016
19th December 2016

Links & Resources
Newsletter
February Survey
What is the main barrier stopping you starting your own business?