Lawn Care Franchises and Lawn Care Business Opportunities: Explore some of the leading opportunities in the high demand lawn care franchise sector.
Regular repeat business ensures that you can build a regular client base and run your own successful lawn care franchise business. Explore Lawn Care business opportunities here, today!
Explore lawn care franchises here and either click for more information, or select the franchises using the tick box and request FREE further information.
Latest Lawn Care Franchise News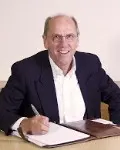 Tony Mundella Joins Ed's Garden Maintenance
12th September 2013
Ed's Garden Maintenance, the very successful residential garden care franchise, is moving into the next phase of expansion and in order to...
Latest Lawn Care Case Studies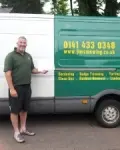 Rugby Coach, Boyd Carswell, gives Jim's Mowing a try
26th November 2013
Read below to find out why Boyd Carswell decided on Jim's Mowing and about his now established business in Glasgow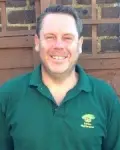 Choosing the right team - John's gardening business with Ed's Garden Maintenance in Hemel Hempstead and surrounding area
25th November 2013
John tells us in his own words why he chose Ed's Garden Maintenance
Links & Resources
Newsletter