Joint Managed Franchise Opportunities
Joint managed franchises and business opportunities that can be run as a couple or family. Use complimentary skills to build a successful joint managed business with a van-based franchise.
The category of Joint Managed Franchises and Joint Managed Business Opportunities covers all manner of business sectors. Explore leading UK Joint Managed Franchises and Joint Managed Business Opportunities here and explore further by requesting FREE Franchise Information Packs on the Joint Managed Franchises that interest you.
Latest Joint Managed Franchise News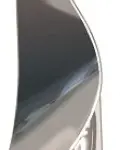 The Silver Award goes to Agency Express
21st November 2013
Agency Express are pleased to announce their achievement as both a finalist and the winner of the Silver award in the 2013 Negotiator...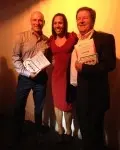 Cafe2U celebrates its 'best year ever' in national BSA accreditation awards
16th October 2013
Cafe2U have received national accreditation levels for sixteen of its mobile coffee outlets in the Beverage Standards Awards, 2013
Latest Joint Managed Case Studies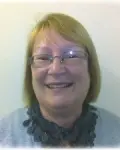 Introducing Susan Clowe from The 50plus Organisation in Bucks/ Thames Valley
3rd December 2013
Susan Clowe is The 50plus Organisation operator for the Bucks/ Thames Valley area and her background could not be more different from what...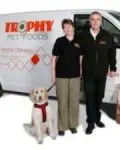 Introducing Jane and Adrian Wilkinson from Trophy Pet Foods in Doncaster
2nd December 2013
Jane and Adrain Wilkinson tell us in their own words about their Trophy Pet Foods business in Doncaster
Links & Resources
Newsletter
Joint Managed Franchise - Top Pick

Maid2Clean
Maid2Clean Franchise - The UK's fastest growing management franchise in the domestic cleaning industry
•
View Franchise Profile
•
Add To Franchise List
Joint Managed Franchise Opportunities
my franchise
franchise search
franchise type
Top ten franchise business types:

Explore all franchise types...
franchise category
Top ten franchise categories:

Explore all franchise categories...