Territory Management Franchise Opportunities
Van-based Territory Management Franchises and Business Opportunites from VanFranchise.co.uk.
Territory Managment franchises involve managing staff and co-ordinating the provision of services to business and domestic customers of the van-based services that franchise offers.
Explore van-based territory management business opportunities here and request FREE Franchise Information on the franchises that interest you.
Latest Territory Management Franchise News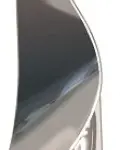 The Silver Award goes to Agency Express
21st November 2013
Agency Express are pleased to announce their achievement as both a finalist and the winner of the Silver award in the 2013 Negotiator...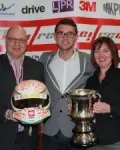 Revive!'s 'young pretender' seizes outright BTCC victory
14th October 2013
Independent driver Andrew Jordan, sponsored by cosmetic vehicle repair specialist Revive!, claimed the 2013 British Touring Car...
Latest Territory Management Case Studies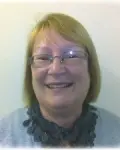 Introducing Susan Clowe from The 50plus Organisation in Bucks/ Thames Valley
3rd December 2013
Susan Clowe is The 50plus Organisation operator for the Bucks/ Thames Valley area and her background could not be more different from what...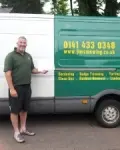 Rugby Coach, Boyd Carswell, gives Jim's Mowing a try
26th November 2013
Read below to find out why Boyd Carswell decided on Jim's Mowing and about his now established business in Glasgow
Links & Resources
Newsletter
Territory Management Franchise - Top Pick

Autosmart
Autosmart Franchise - This automotive franchise is the UK's largest manufacturer and supplier of professional vehicle cleaning products to the trade
•
View Franchise Profile
•
Add To Franchise List
Territory Management Franchise Opportunities
my franchise
franchise search
franchise type
Top ten franchise business types:

Explore all franchise types...
franchise category
Top ten franchise categories:

Explore all franchise categories...