Mobile Food Delivery franchises and business opportunities involve the most recognised takeaway food brands in the world, with proven and profitable credentials in a delivery franchise.
A growing number of healthy food brands and international cuisines are now in the fast food market, including sushi and oriental fast food, such as noodle bars and wok franchises. Traditional fast food franchises involve some of the most rigidly structured franchise models, ensuring absolute unifomity across franchise shops and franchise fast food outlets across the world and the UK.
Explore Mobile Food Delivery franchise opportunities and request information. Please note the personal investment level involved in these Mobile Food Delivery franchises, and other qualifying criteria, where displayed.
Latest Mobile Food Delivery Franchise News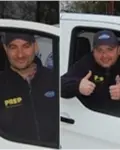 A Great Start to 2017 for FiltaFry
30th January 2017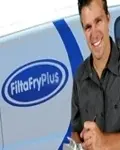 Filta Group UK To Help More People Into Business
20th January 2017

Latest Mobile Food Delivery Case Studies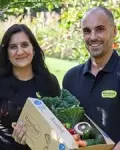 A successful relocation for Matthew & Sabrina Carter
25th October 2016

Newsletter
February Survey
What is the main barrier stopping you starting your own business?