Work from Home Franchises and Business Opportunities are ideally suited to those seeking the flexibility of a work from home franchise. Work from home businesses can include elements of van based distribution.
A home-based franchise be full time or part time, and while most will be a sole operator style busines, other home based franchises may involve staff management, but without the additional cost of office space.
Explore work from home business opportunities here and request a FREE Information Pack on work from home franchise opportunities that interest you.
Latest Work from Home Franchise News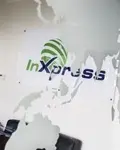 InXpress Innovate Again
16th February 2017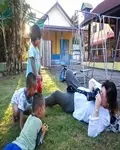 InXpress Charity Participation Exceeds Expectations
9th February 2017

Latest Work from Home Case Studies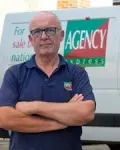 Neil Chapman Joined Agency Express in November 2012
14th February 2017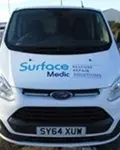 Gary Nichols is Surface Medic's First Franchisee
20th December 2016

Newsletter
February Survey
What is the main barrier stopping you starting your own business?