Van-based Leisure Franchise Opportunities
Van-based Leisure Franchises and Business Opportunities offer a range of sporting and pastime activity related franchise opportunity options delivered from a mobile business base across a franchise territory. Invest in a UK Van-based Leisure Franchise and reap the rewards from other's investment in fun and activities.
Explore Van-based leisure franchise opportunities below and request further FREE Information Packs on the Van-based leisure franchises and business opportunities that interest you.
Latest Van-based Leisure Franchise News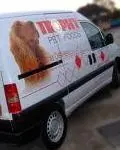 Trophy Pet Foods are delighted to announce three new franchisees
20th September 2013
Trophy Pet Foods would like to welcome new franchisees that have joined in recent months or are joining over the next few months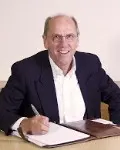 Tony Mundella Joins Ed's Garden Maintenance
12th September 2013
Ed's Garden Maintenance, the very successful residential garden care franchise, is moving into the next phase of expansion and in order to...
Latest Van-based Leisure Case Studies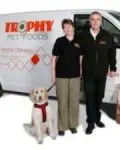 Introducing Jane and Adrian Wilkinson from Trophy Pet Foods in Doncaster
2nd December 2013
Jane and Adrain Wilkinson tell us in their own words about their Trophy Pet Foods business in Doncaster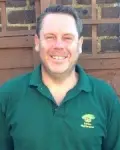 Choosing the right team - John's gardening business with Ed's Garden Maintenance in Hemel Hempstead and surrounding area
25th November 2013
John tells us in his own words why he chose Ed's Garden Maintenance
Links & Resources
Newsletter
Van-based Leisure Franchise - Top Pick

ChipsAway
ChipsAway Franchise - the UK's leading and most successful automotive paintwork repair franchise
•
View Franchise Profile
•
Add To Franchise List
Van-based Leisure Franchise Opportunities
my franchise
franchise search
franchise type
Top ten franchise business types:

Explore all franchise types...
franchise category
Top ten franchise categories:

Explore all franchise categories...