Home-based Franchise Opportunities
Home based franchise opportunities are franchise models of all business types operated from a home office or that can be operated from home if prefered.
Work from home franchises be full time or part time franchises, and while most will be a sole operator style busines, other home based franchises may involve staff management, especially if a van based or mobile territory business model is used, and the additional cost of office space is not a necessity, if the working environment required is available at home.
Explore home based business opportunities here and request information on home based franchises.
Latest Home-based Franchise News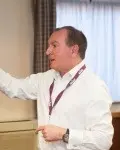 Wilkins Chimney Sweep teams up with Home Instead Senior Care
23rd April 2013
Wilkins Chimney Sweep has recently teamed up with Home Instead Senior Care, who specialise in providing at-home care for the elderly, to...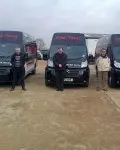 Trio set out in shiny new Mac Tools vans
18th April 2013
Mac Tools welcomes Neil Dulson, Andy Davies, and Steve Marchant to their UK network.
Latest Home-based Case Studies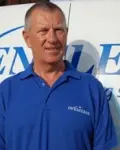 Introducing Ian Morley from Ovenclean
13th May 2013
Ian Morley talks to us about starting his Ovenclean business and about how his business has grown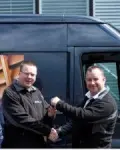 Martin Burge, Shuttercraft - "Every Window is An Opportunity"
13th May 2013
The latest Shuttercraft business owner, Martin Burge, who has based his business in Bristol, is already experiencing strong success.
Links & Resources
Newsletter
Home-based Franchise - Top Pick

Countrywide Signs
Countrywide Signs Franchise: Management or Single Operator franchise working with Estate Agents to manage their sign boards
•
View Franchise Profile
•
Add To Franchise List
Home-based Franchise Opportunities
my franchise
franchise search
franchise type
Top ten franchise business types:

Explore all franchise types...
franchise category
Top ten franchise categories:

Explore all franchise categories...