Management Franchise Opportunities
Management franchises are management business opportunities that involve premises management and staff management. You do not need a 'white collar' management background to start a management franchise, as franchisors provide full training and give ongoing support to help both franchisee and staff.
Management franchise opportunities cover a wide range of 'white collar' franchise categories, including print management franchises, recruitment management franchises, cleaning management franchises and business services management franchises.
Explore leading UK 'white collar' management franchise opportunities and find out more information about leading UK management franchise opportunities.
Latest Management Franchise News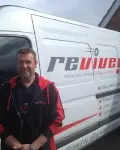 Revive! Enhances Alloy Wheel Service
23rd May 2013
Revive!, the UK's largest mobile smart repair network is to add specialist wheel repair vans to its fleet.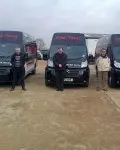 Trio set out in shiny new Mac Tools vans
18th April 2013
Mac Tools welcomes Neil Dulson, Andy Davies, and Steve Marchant to their UK network.
Latest Management Case Studies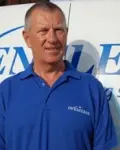 Introducing Ian Morley from Ovenclean
13th May 2013
Ian Morley talks to us about starting his Ovenclean business and about how his business has grown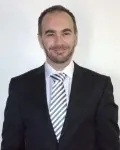 Neil Hatt - InXpress Franchisee - Birmingham
5th May 2013
Just before joining InXpress I was working in recruitment, which proved to be a well paid job, but one with very little career progression...
Links & Resources
Newsletter
Management Franchise - Top Pick

Snap-on
Snap-on Franchise - This automotive retail franchise is the leading global developer, manufacturer and marketer of tool and equipment solutions
•
View Franchise Profile
•
Add To Franchise List
Management Franchise Opportunities
my franchise
franchise search
franchise type
Top ten franchise business types:

Explore all franchise types...
franchise category
Top ten franchise categories:

Explore all franchise categories...