Oscar Pet Foods Franchise
OSCAR Pet Products Business
Mobile Delivery Franchise


About the OSCAR Pet Products Business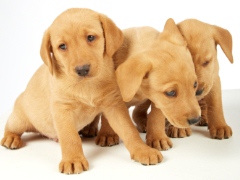 OSCAR is the family business that provides the complete pet care service, delivering a comprehensive range of pet foods, treats and pet accessories direct to the door. With 20 years' experience in the industry the value of this personal service has established over 90 franchisee businesses operating within exclusive areas.
OSCAR is a Mobile Delivery Franchise that has an excellent support structure and is in an industry that continually offers growth and sustainability.
As full members of the British Franchise Association, members of the Pet Food Manufacturers' Association and holders of the Investors in People Award, the credibility of the OSCAR Pet Products Business is second to none.
OSCAR to your door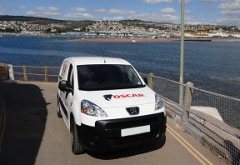 OSCAR pet foods are competitively priced, highly nutritious and tasty, and made from the finest human grade wholesome ingredients which are traceable and, for the most part, locally sourced. Their 100% honest label policy provides, at a glance, the exact ingredients, giving customers confidence and reassurance in knowing that they are feeding their pets a healthy and balanced diet.
Pet accessories, inclucing treats, health care, and toys, are ideal extras to complement an excellent range of foods. The added advice from experts in nutrition and behaviour that comes with veterinary backup completes a service that helps OSCAR to build its reliable reputation.
Delivering direct to customers in an exclusive area establishes loyal customers who will appreciate all the benefits and ensure repeat business, recommendations and referrals to family and friends.
OSCAR Pet Products Business - Business start up
It is important that a new business gets off to a good start and OSCAR has taken great care in designing a launch programme that supports all the elements required for the first year of trading, including PR launch and customer acquisition campaign.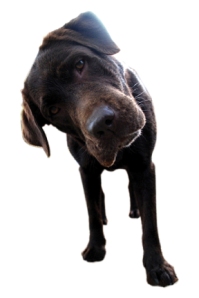 The investment required for an OSCAR Pet Products Business is £14,995 plus VAT:
Comprehensive in-house and field training
PR and marketing workshop
Tele appointing – customer acquisition campaign
Ongoing support
Unique brand
Exclusive territory
Marketing material and equipment
Micro-chipping course
Nutritional advisor exam
Initial starter stock
Bespoke customer management system
A word from OSCAR Pet Products Business owners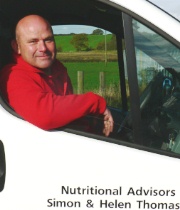 Simon and Helen Thomas, OSCAR Pet Foods, Isle of Wight
"We have nothing but praise for OSCAR. The support has been amazing; anything and everything we needed to know to get started was direct and easy to follow.
We aim to be high achievers and the comprehensive training package was an extreme confidence building process. The added benefit of tele appointing has been incredible – providing us with qualified appointments, helping us to achieve a good level of customers in six months.
In summing up we are really impressed – OSCAR has given us a great opportunity."


Neil and Lorraine Stapleton, OSCAR Pet Foods, Devon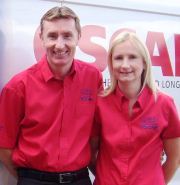 "We said over fifteen years ago that we were starting our franchise in anticipation that its eventual success would provide a good income, enabling us to enjoy a better standard of living and have more quality time to spend with our young family. We stuck to that belief and worked hard, sacrificing a little along the way but now we have total control.
Would we do it all over again? Yes we would! OSCAR has brought us a very special lifestyle. We have been able to work together and to be there to see our children grow up is something we would not have missed for the world.
Having focused on how to save our customers time and money, our business is still growing in an economy that is struggling. Clearly, our quality products can reduce unnecessary veterinary bills and combining that with home delivery, we have made a difference to the fuel costs of shopping for pet food. By researching the market it is clear that OSCAR food is well priced against our competitors; in addition the quality of our product helps us to reduce feeding rates, offering greater value for money. It proves itself time and time again."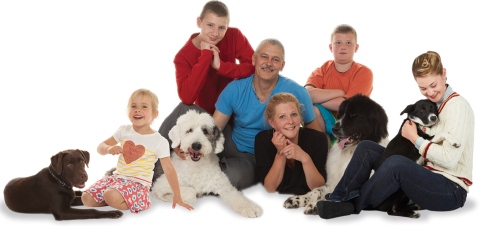 To find out more information about the OSCAR Pet Products Business, the leading Mobile Delivery Franchise, click the button below now to receive a FREE Full Information Pack