Locks, Keys and Security Franchises
There are currently no franchise opportunities in this section
---
Locks, Keys and Security Franchises: VanFranchise.co.uk offers a range of van-based locksmith franchises covering a range of business and home security services. Start your own mobile locks and secuirty business from these options on Van Franchise.
Latest

News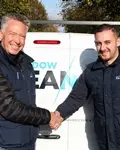 Jingle Bells for Josh
6th December 2018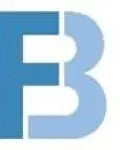 Celebrating a Decade of Ovenclean Ownership!
27th November 2018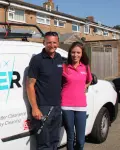 Shouting from the top of a ladder
19th November 2018
Latest

Case Studies