Benefit from guaranteed customers and Scheduled Repeat Service with the FiltaTech Business Opportunity!

FiltaTech is a new and exciting van-based Specialist Cleaning Franchise. As part of the Filta Group and their continued growth the Filta Group are now offering a limited number of franchise opportunities for one of their newer services – Grease Management.
For over 20 years the Filta Group has been providing industry-leading, environmental services to help commercial customers reduce costs, reduce downtime and ensure compliance.
Launched in the UK in 1999 the original FiltaFry service is operated by over 300 Franchise Partners across the UK, Europe and the USA.
Their corporate strategy is to re-invest and grow their core markets and also develop new market opportunities. The Filta Group are committed to quality and with an aim to be the leader in all markets in which they enter.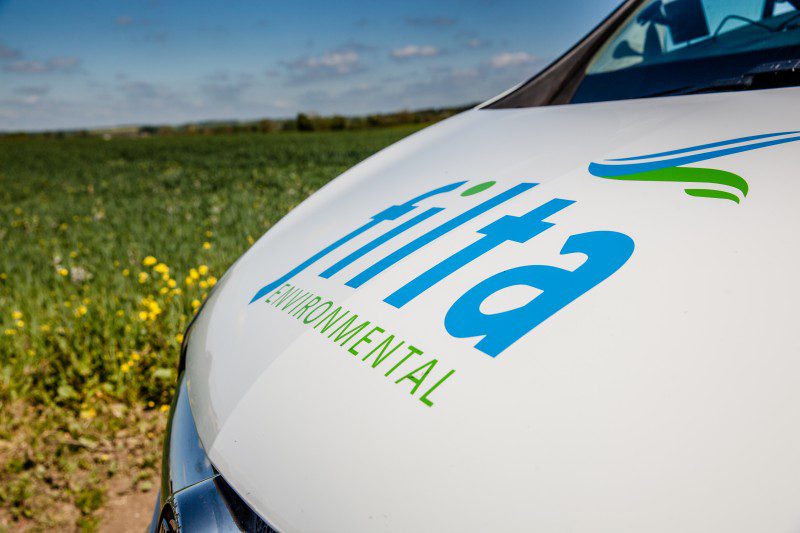 Highlights of a FiltaTech Business:
Work your own hours, build your own business
Preferred operating areas
Full training
Bespoke unique equipment & systems
Guaranteed customers
Scheduled repeat service
Major brands already serviced
Centralised sales team
Billing and collections handled centrally
IT System
Exclusive access to proprietary equipment and fluids
£10,000 includes all equipment, training and support
The FiltaTech Business Opportunity:
Commercial kitchens generate Fat, Oil and Grease (FOG) from the washing of pots, pans, plates and utensils. It is the legal responsibility for operators to stop FOG entering the sewers.
If FOG is found to enter the sewer, the restaurant operator can face heavy fines and is at risk of criminal prosecution. This legal responsibility is now being enforced by Water Companies and so the need for FiltaTech services is growing.
Once grease traps are installed the equipment requires regular service and maintenance by a grease management technician. Every restaurant or food-service establishment needs Filta's grease management services.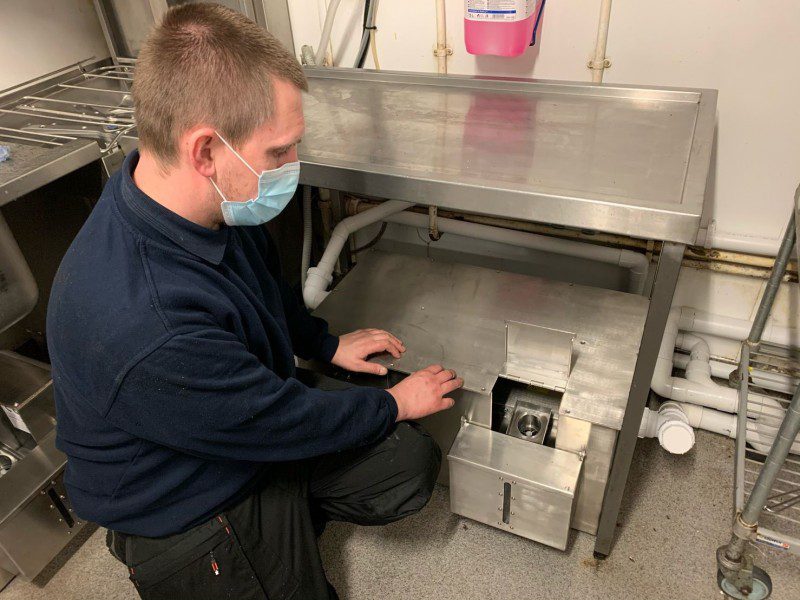 As a FiltaTech Franchisee you will be delivering services to some of the UK's biggest names and also developing your own regional customers.
Filta will provide you with all the tools, training and support you need to build your own Grease Management Business.
FiltaTech Franchisees provide services to maintain grease traps and also install Filta's very own award-winning FOG Cyclone system which recovers oil from the sink waste allowing it to be sent away for recycling.
Income From Day One!
Filta has a vast number of service deliveries to perform every month and this is where the majority of work moving forward will come from. Of course you will be running your own business so you will also be able to add more work to your weekly service calls and even expand your business to take on additional techs.

All this means you will be earning money in your new FiltaTech Business from day one of your formal launch date post training.
How much you will earn will be mostly up to you as you become more proficient and able to do more work, you will have the opportunity to sell additional services and even be considered for taking on additional training to add further skills to provide equipment installations.
The Franchise Package:
To invest in the FiltaTech Business opportunity the franchise fee is just £10,000+VAT. Franchisees will receive:
Full training on all equipment servicing and running your business
Operations manual
Bespoke equipment
Management systems
Branded uniforms
P.P.E.
Preferential vehicle deals
Mentoring support
Customers / income from day one
Find out more about the FiltaTech Business opportunity and running your own van-based Specialist Cleaning Franchise.
Click below now!