Work from Home Franchises and Business Opportunities are ideally suited to those seeking the flexibility of a work from home franchise. Work from home businesses can include elements of van based distribution.
A home-based franchise be full time or part time, and while most will be a sole operator style busines, other home based franchises may involve staff management, but without the additional cost of office space.
Explore work from home business opportunities here and request a FREE Information Pack on work from home franchise opportunities that interest you.
Latest Work from Home Franchise News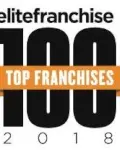 Revive! Hits The Top Ten
18th December 2017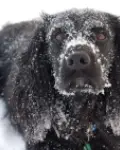 All I want for Christmas is ...
13th December 2017

Latest Work from Home Case Studies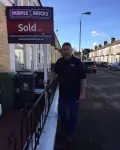 From South Africa to South Wales for Hannes Poley
12th December 2017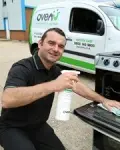 Former Garden Centre Manager 'Plots' Business Success Story
6th December 2017

Newsletter