Warehouse and Depot Franchises and Business Opportunities from VanFranchise.co.uk. Explore the leading premises-based warehouse and depot franchise and business opportunity options.
A warehouse or depot franchise will utilsed a van-based network of operatives to deliver their services and franchise opportunities may be available either as a regional management warehouse franchise or an individual working as a van franchise owner of the warehouse or depot franchise or business opportunity.
Explore van-based depot franchises and warehouse business opportunities here and request a FREE Franchise Information Pack on the warehouse and depot franchises that interest you.
Latest Depot Franchise News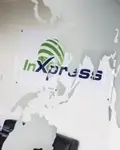 New InXpress Advert Increases Awareness for Franchisees Businesses
17th November 2017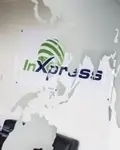 What If InXpress Told You They Were Launching A New Advert?
10th November 2017

Latest Depot Case Studies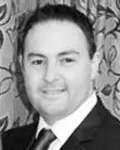 FiltaFry Franchisee Andy Knight Launches Second Van
4th December 2017

Newsletter