Franchise Open Days
See details of all forthcoming franchise open days featuring van-based franchises, and book to attend an open day with a business that interests you.
VanFranchise.co.uk have a list of forthcoming Franchise Open Days that give you the opportunity to meet and explore the leading UK van-based business opportunities and understand more about these exciting business and how the franchise model works. Attend a Franchise Open Day soon.
Franchise Open Days require booking, so do ensure you use the booking form alongside the event details to make contact with the franchisor and book your place (franchisors may need to contact you for preliminary discussions before you can attend the open day or an application form or questionnaire may need to be completed).
October 2021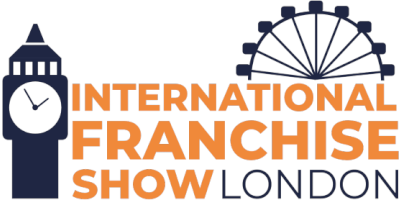 1st-2nd October 2021
Excel Exhibition Centre
On 1st and 2nd October 2021 the UK's leading exhibition for the most exciting franchise opportunities from around the world will be held at ExcCel, London by the International Franchise Show.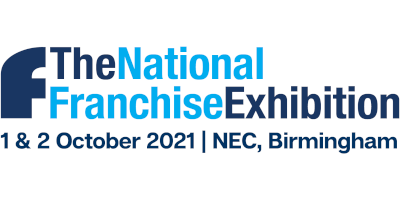 1st-2nd October 2021
NEC
Discover a wide variety of franchise opportunities and get to know the people behind the brands. With franchise opportunities in sectors ranging from food & beverage to care, education to fitness, and investment levels starting from less than £10,000, there is a franchise to suit all budgets and ambitions.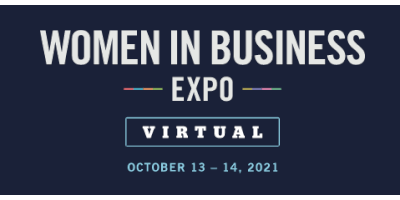 13th-14th October 2021
VIRTUAL
Women in Business Expo South and Women in Business Expo North are now being held as one virtual exhibition on the 13th & 14th of October 2021. Hear from world-class business leaders, network with like-minded individuals, and connect with companies to supercharge your career or business. Headlined by Baroness Karren Brady CBE, Farrah Storr, June Sarpong OBE and Ruby Wax OBE.
Forthcoming

Events
October 2021
Mon
Tue
Wed
Thu
Fri
Sat
Sun
1International Franchise Show 2021
1st-2nd October 2021
Excel Exhibition Centre
National Franchise Exhibition
1st-2nd October 2021
NEC

2
3
4
5
6
7
8
9
10
11
12
13Women in Business EXPO
13th-14th October 2021
VIRTUAL

14
15
16
17
18
19
20
21
22
23
24
25
26
27
28
29
30
31
November 2021
Mon
Tue
Wed
Thu
Fri
Sat
Sun
1
2
3
4
5
6
7
8
9
10
11
12
13
14
15
16
17
18
19
20
21
22
23
24
25
26
27
28
29
30
December 2021
Mon
Tue
Wed
Thu
Fri
Sat
Sun
1
2
3
4
5
6
7
8
9
10
11
12
13
14
15
16
17
18
19
20
21
22
23
24
25
26
27
28
29
30
31
January 2022
Mon
Tue
Wed
Thu
Fri
Sat
Sun
1
2
3
4
5
6
7
8
9
10
11
12
13
14
15
16
17
18
19
20
21
22
23
24
25
26
27
28
29
30
31
February 2022
Mon
Tue
Wed
Thu
Fri
Sat
Sun
1
2
3
4
5
6
7
8
9
10
11
12
13
14
15
16
17
18
19
20
21
22
23
24
25
26
27
28
March 2022
Mon
Tue
Wed
Thu
Fri
Sat
Sun
1
2
3
4
5
6
7
8
9
10
11
12
13
14
15
16
17
18
19
20
21
22
23
24
25
26
27
28
29
30
31