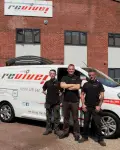 Launching a business in the time of Covid
Franchisee Ian Scott spent ten years as business development manager for a training company beforedeciding Revive! was the business for him.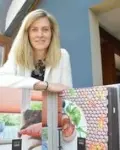 From the Boardroom to the Dining Room
Nicola went from the boardroom table to her dining room table to start her own business from home, and she's never looked back.