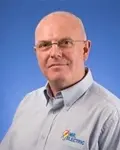 Beyond Theory: 5 Lessons for Achieving Real Results
Mark Ryland invested in his Mr Electric business, finding a balance between his future goal and past experiences. Combined with the training they offer, Mark's business goes from strength-to-strength.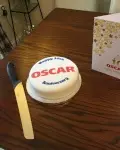 Steve and Jill Tubbs Are Enjoying Ten Years Of OSCAR Success
If ever an OSCAR Pet Food franchise fell into the right hands it had to be those of Steve and Jill Tubbs!