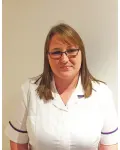 Meet new franchisee, Natalie, who has taken the leap into flexible working and self-employment.
If you've ever wondered whether a franchise is worth the money, what's the earning potential once you're established or what a career in foot care is really like, then find out more from Natalie!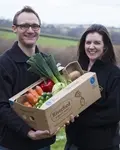 Jo & Phil Limb Own and Operate the Riverford North Devon Franchise
Hear from Jo Limb who explains what a typical day may be like for her and Phil running their Riverford North Devon franchise.