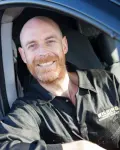 Wilkins Chimney Sweep celebrates most successful month since records began!
Wilkins Chimney Sweep has recorded its most successful month of sweeping and income since records began.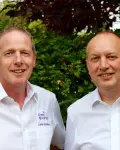 Oven Wizards' Owners Celebrate Their 10-year Anniversary
The possibilities for growth are set out from the start, with large territories offering opportunities for one van operations as well as scope for anyone seeking to build a multi-van enterprise.