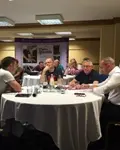 What's Been Cooking at Oven Wizards Annual Conference?
Oven Wizards got together in September for their Annual Conference in Warwick.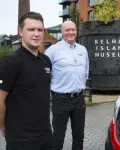 Former firefighter and son team up to lead fire & safety firm's Yorkshire expansion
A former firefighter with three decades' experience is to spearhead a fire & security firm's latest Yorkshire franchise.