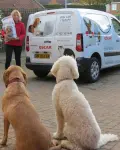 The demand for safe home-delivery of quality pet food increases
As an essential business, OSCAR Pet Foods has been fortunate to keep its doors open and is delighted to be continuing its busy service to relieved pet owners up and down the country.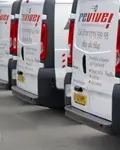 Revive! Annual Conference Celebrates Bumper Year
Revive! franchisees gathered to attend the company's 16th annual conference.