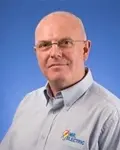 Beyond Theory: 5 Lessons for Achieving Real Results
Mark Ryland invested in his Mr Electric business, finding a balance between his future goal and past experiences. Combined with the training they offer, Mark's business goes from strength-to-strength.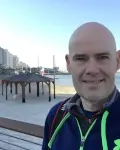 How Being Made Redundant Pushed Steve Abbott Into His Dream Career
Some people dream of owning a business. Few people step out to achieve it! Steve Abbott, with the support of the InXpress franchise, saw his career dream come true!