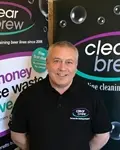 Mick Woods Runs His Clear Brew Franchise in Preston
Mick Woods says that he enjoys being part of a large national team with great support.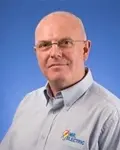 Beyond Theory: 5 Lessons for Achieving Real Results
Mark Ryland invested in his Mr Electric business, finding a balance between his future goal and past experiences. Combined with the training they offer, Mark's business goes from strength-to-strength.