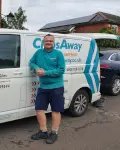 ChipsAway Celebrates Renewal of 25-Year Franchisee
Following a quarter of a century in his mobile business, which covers the Farnham, Camberley and Fleet areas, Steve, 58, has committed to another five years with ChipsAway.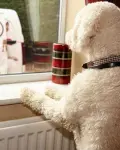 Supporting our Franchisees & Customers with Technology
As Covid-19 triggered national lockdown our thoughts quickly turned to protecting staff, franchisees, and customers. We worked hard to overcome uncertainty with positivity.