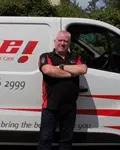 Revive! Gogledd Cymru Launches in North Wales
Eifion Watkins has opened in North Wales bringing a top-quality Welsh speaking mobile service to car dealerships and private motorists in the region.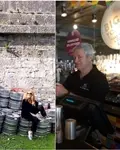 From California to Norfolk
Clear Brew franchisees, Stan and Christine's, journey from the Northern coast of California to becoming Clear Brew Norwich.