Van Franchise News
Get the latest from van franchises with the Van Franchise News page. Read the latest mobile franchise business news with product and services updates, franchisee successes and other updates from the world of VanFranchise.co.uk.

Keep an eye on franchises that interest you, through the franchise news pages to make sure you are up to date with all the latest news updates from franchises that interest you. Subscribe to RSS Feeds for Franchise News, and get all the latest news articles delivered straight to your inbox, so you never miss any franchise news!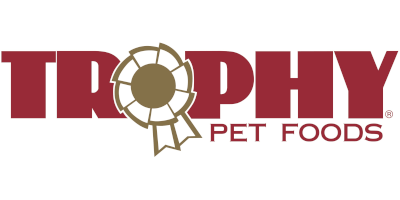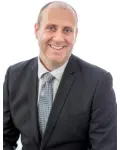 Trophy Pet Foods Appoint New Managing Director
11th January 2019
Matthew Snell, a former and multi-award winning Trophy franchise business owner, has now been appointed as Managing Director.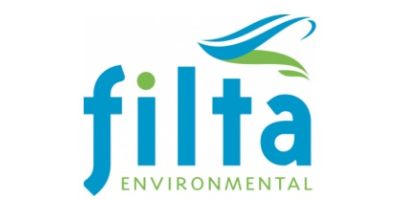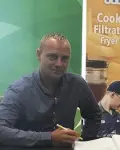 FiltaFry welcomes its first Spanish franchise partner as it rolls out its rapid European expansion.
17th December 2018
FiltaFry's domination of Europe shows no signs of slowing down, as the franchise has revealed that it is bringing its total fryer management system to yet another country.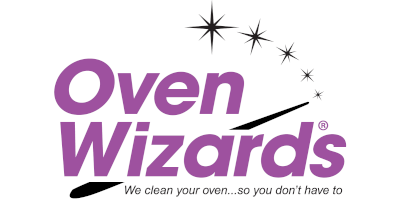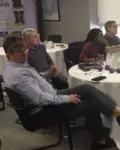 It's all been cooking at Oven Wizards Annual Conference
29th October 2018
The Oven Wizards Annual Conference is a great opportunity for Wizards to get together.