Signs and Sign Making Franchises
There are currently no franchise opportunities in this section
---
The leading Signs and Sign Making Franchises and Business Opportunities involving van-based business models are shown here on VanFranchise.co.uk. Now you can explore business options that take signs to the clients with these exciting and robust sign franchise opportunity options.
Latest

News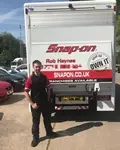 Snap-on Celebrates Record Breaking Numbers in Q1
10th October 2019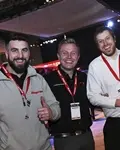 Snap-on Celebrate Record-Breaking Franchise Conference!
8th October 2019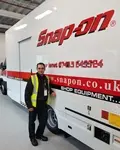 Nine New Reasons to Celebrate for Snap-on!
3rd October 2019
Latest

Case Studies
Related

Links