Animal franchises including animal Care franchises, animal food franchises and animal assessories franchises.
These are just some of the animal franchises available in the UK. Leading animal franchise businesses are Oscar Pet Foods and Trophy Pet Foods. Many animal franchises are mobile, van based business opportunities, offering a convenient home delivery service of animal foods and pet products taken to the pet's home, making it easier for both animal and owner.
View animal Franchises and see animal franchise case studies and news articles about animals and animal care and animal franchises available in the UK. Request Information and start you own animal franchise business.
Latest Animal Franchise News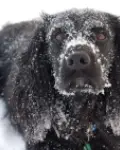 All I want for Christmas is ...
13th December 2017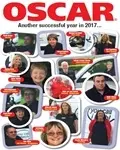 Continued Expansion For OSCAR Pet Foods
5th December 2017

Latest Animal Case Studies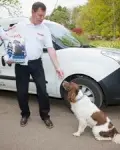 OSCAR Pet Foods – Your Business
1st September 2017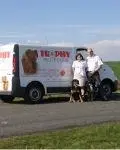 Trophy Pet Foods are pleased to introduce Dave and Maureen Hume
26th September 2016

Links & Resources
Newsletter