Pets On Wheels
One particular area that has seen growth beyond all expectations is that of Pet based van businesses. Due to being under pressure and over worked than ever before people with less disposable time upon their hands look towards ever more innovative ways of saving time.
Here we take a look at some of the advantages of these pet based van businesses, as well as looking specifically at some of the most attractive business packages available for future franchisees today.
The advantages of running a Van-Based Pet Franchise:
The advantages are both far and wide ranging and are covered in brief below…
The Pet industry is a growing market
In the UK we are undoubtedly a nation of pet lovers, and it seems that the money that we spend upon our prized pooches and cherished cats continues to grow.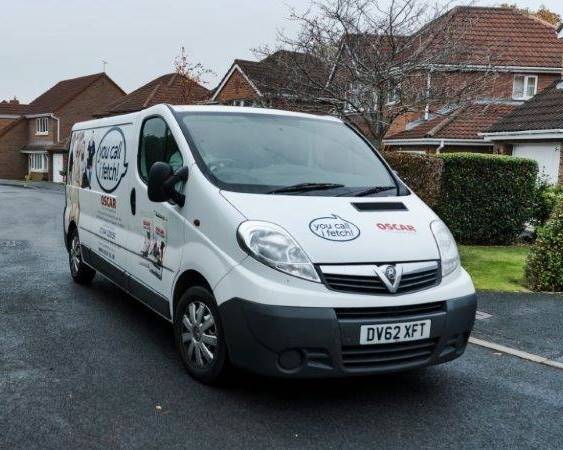 In 2014 alone this industry was worth £6 billion, with £2.5 billion spent on grooming, treating and taking our pets to vet.
What's more the pet hygiene based products and services industry is estimated to grow to be worth as much as £380 million by 2017, making for some rather rich pickings for the savvy business owner with the finger on the furry pulse (The Telegraph 2014).
A guaranteed, financial crisis proof market
The Pet industry is free from many of the traditional drawbacks of other industries, which includes the fact that people tend not to cut down upon their pet's treats or care during times of financial hardship.
Van based businesses are very much reliant upon your people skills
When delivering services or products to the door it seriously pays to be a people person. Build up the right rapport with your customers and you are guaranteed to see your client base grow.
A proven brand name… which pet owners trust in
When it comes to our beloved pets, only the best will do. Which is why it pays to be the proud franchise owner with an instantly recognisable brand name behind you.
The demand for van based franchises in general is growing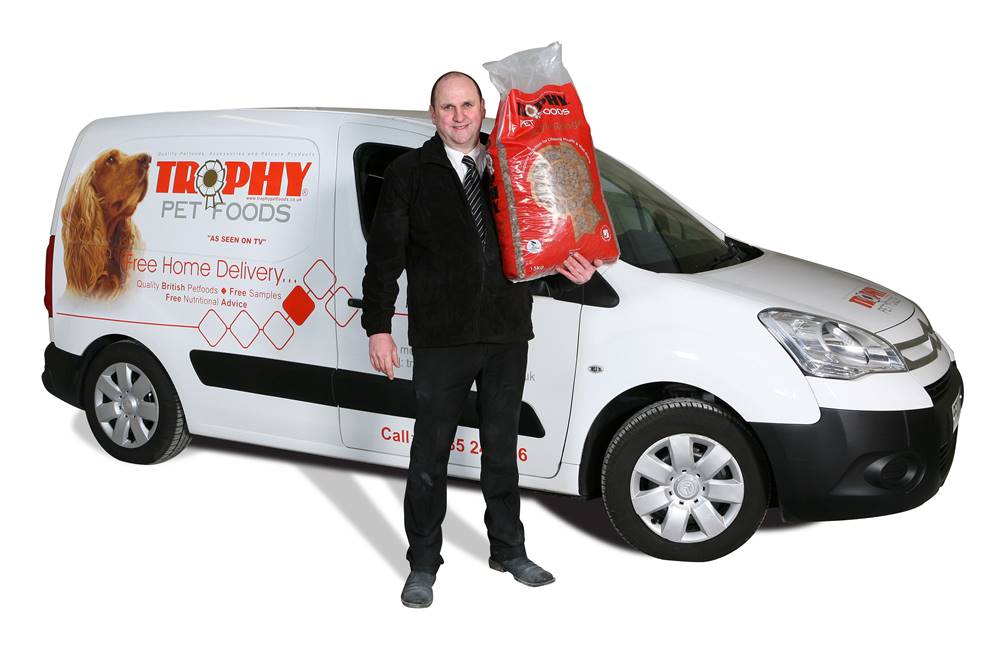 In the UK we have never been so time short, and with the average working week seemingly getting longer and longer it's little wonder that the demand for van based services, and to the door delivered items, is growing.
There truly may have never been a better time to be both part of the van based business, nor one that is grounded firmly within the pet care industry.
We care more and more about what's in our pet's foods
Recently there has been a surge in media attention in the exact ingredients within our foods, and this is beginning to apply to the realm of pet food. As such the market is changing, with more and more pet owners thinking longer and harder over what, exactly they are feeding their furry friends.
Take a look at just some of these successful and leading Pet Food Delivery Franchises:

Personal Investment Required: £8,000
Overall Start-Up Cost: £13,995
The Trophy Pet Food's tried and tested formula combined with their superb launch programme and support package is designed to ensure every new franchise owner can grow and develop an exceptional local pet food business. There is, immediately, the strength of a large organisation behind you – a proven system.
Trophy stock a complete, evolving range of pet accessories, treats, pet care items, feeding utensils, grooming and hygiene products. This enables you to offer a one stop shopping concept. They really do cater for everything the British pet owner requires.
The range is sold to the pet owning householder, the pet trade and other outlets within a defined area. This area will contain over 100,000 households with around 60,000 pets, so the market potential is enormous.

Personal Investment Required: £8,000
Overall Start-Up Cost: £14,995
The OSCAR Pet Foods Franchise is a leading Van-based Pet Food Delivery Business enabling you to build your own local mobile operated business providing a convenient direct-to-the door pet supplies delivery service.
The OSCAR Pet Foods Franchise now has over 90 franchisee businesses operating within exclusive areas, across the UK. With its unique and easily recognisable branded vans, you may have seen an OSCAR franchisee cross your path before busily delivering the popular pet foods, so make an enquiry to see which locations are free that may suit you!
If you haven't found the right franchise for you then take a look at pet franchise opportunities or use our Search tool to find the right business opportunity for you.
Pet franchises you might be interested in..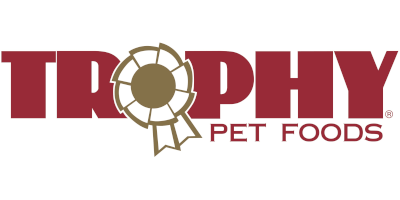 Trophy Pet Foods
The Trophy Pet Foods Franchise is the original pet food delivery van franchise and is the market leader in its field.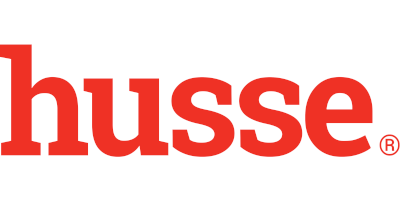 Husse
Run your own van-based Animal Food Delivery Business and enjoy a flexible lifestyle with Husse.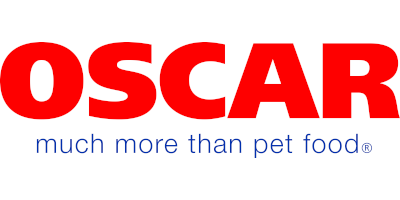 OSCAR Pet Foods
Start an OSCAR Pet Foods van-based franchise providing pet products direct to the owner's doorstep.