Best Van Franchises in the UK today
If you feel stifled by the office environment and you do your best work when you're on-the-road, a van-based franchise is for you. Van franchises span a broad range of businesses such as oven cleaning, delivery, Sign Boards and many more...
Van Franchises offer a degree of freedom and opportunity to develop new skills and meet new people that office-based jobs simply can't provide.
An advantage of investing in a van based franchises is the low overheads, with your vehicle being your only big initial expense. Most van-based franchises can be managed by using a phone and laptop. There is also the great potential for growth and turning your van-based business into a multi-van empire!
There are a wide range of van franchises available covering a number of sectors. Another advantage of a van-based franchise is that you don't necessarily need any qualifications or experience to start up your own business. Franchisors offer you all the training and support you need to run a successful van-based business.
Best van franchises UK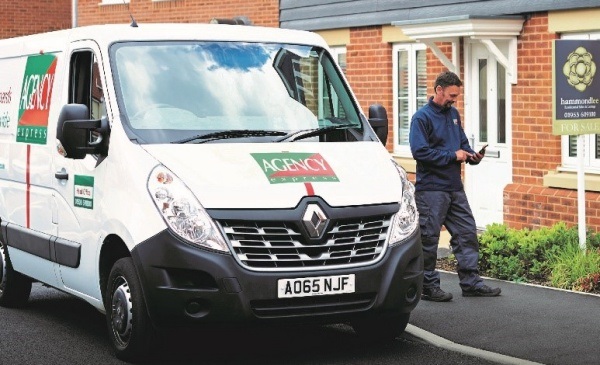 Multi award winning Agency Express was established in 1998 to offer a nationwide professional board service to both corporate and independent estate agencies.
Today, via a network of 117 successful franchise operators Agency Express erects, services and maintains over 60% of all estate agency boards in the UK.
Agency Express top franchisees turned over in excess of £160,000, with many others exceeding £100,000 but an established single vehicle operation should turnover in the region of £65,000 which, after expenditure should provide a net profit of approximately £45,000.
There are several advantages for joining Agency Express
Low start-up costs
A van based business with low overheads
100% daily repeat business
Existing national accounts
No national competitor
Family friendly working hours
Simple to operate
Centralised invoicing and payments system
Minimal paperwork
Accredited by both the British and Irish Franchise Association
Find out more about Agency Express here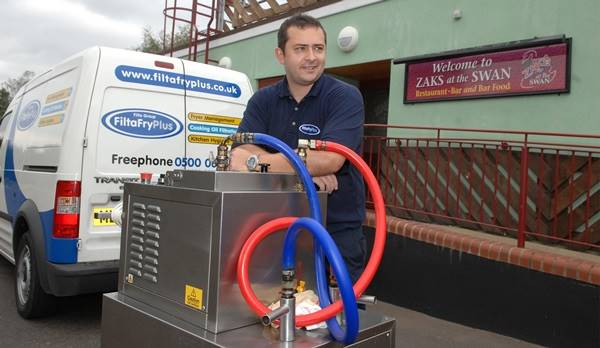 FiltaFry gives you the opportunity to run a successful business from home. The business is van based and therefore can be operated from a single van right through to a multi vehicle operation.
As a franchise owner you would manage and deliver a service which comprises of the mobile, on-site micro filtration of cooking oils and the vacuum based cleaning of deep fat fryers.
FiltaFry filtration machines are only available to FiltaFry franchisees and cannot be purchased from anywhere else in the world. You can either operate from a single van or employ others to carry out this service in order to grow your business to a multi vehicle operation.
FiltaFry offers the opportunity to develop a huge network of clients in a short period of time as well as fantastic growth potential.
Find out more about FiltaFry here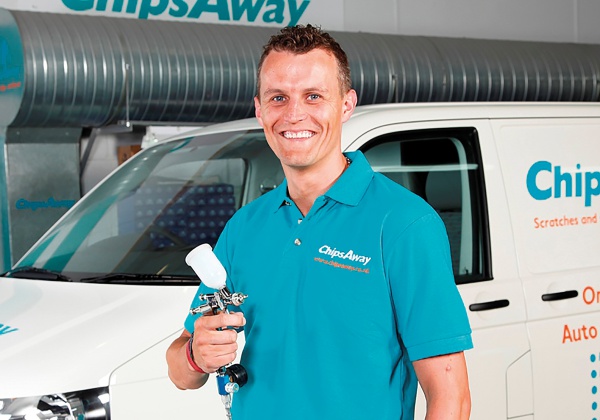 ChipsAway now have the largest network of repair specialists in the UK. As a ChipsAway Business owner you will visit customers locally in your mobile workshop, offering high quality, value-for-money, everyday car damage repairs, including paintwork scratches, bumper scuffs and minor dents – known in the industry as SMART repairs.
Initially you can run a sole operation business. However with ChipsAway's flexible business plan, some franchisees develop their business further and operate from a Car Care Centre, with or without a mobile workshop, which can increase both the potential number of repairs that can be carried out, and the average repair value.
Find out more about ChipsAway here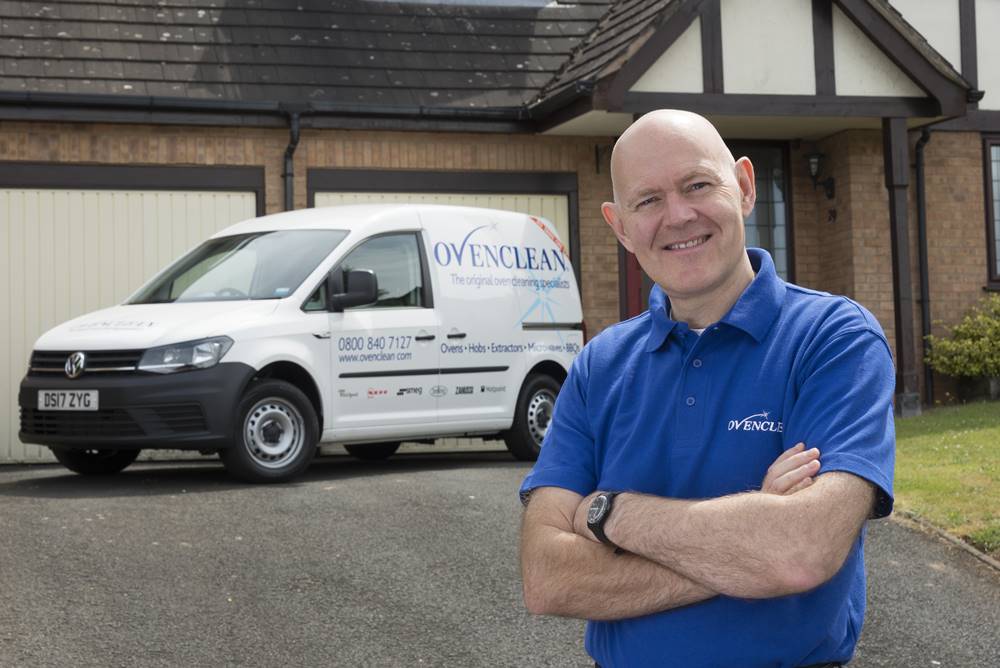 Whether you are looking to try something new, fancy a career change or just want to take control of your life by becoming your own boss, Ovenclean's proven business model and unrivalled support structure could help you on your way.
With low overheads and the flexibility to dictate working hours to suit your lifestyle and business aspirations, you can take control of your career and your life. Ovenclean Businesses benefit from retaining control over their work/life balance, whilst also delivering the potential to earn over £1,000 per week*, with expansion options to develop into management franchise operations.
Over the years Ovenclean has trained, developed and supported franchise partners from all walks of life, with varying backgrounds, work histories and business ambitions.
Find out more about Ovenclean here
Explore our wide range of van-based franchise opportunities