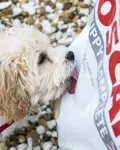 OSCAR Pet Foods Receives Feefo Gold Trusted Service Award 2022
10th February 2022
OSCAR Pet Foods are delighted to be recognised for outstanding customer care and awarded with the Feefo Gold Trusted Award 2022.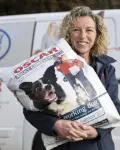 The Future Looks Bright for OSCAR Pet Foods.
6th January 2022
OSCAR Pet Foods is set to improve customer care and future-proof the experienced franchise operator's performance and success for 2022 and beyond.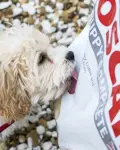 OSCAR Pet Foods Launch New Website
25th November 2021
OSCAR treat their customers to a sleek new online shopping experience