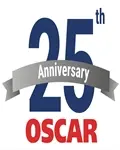 OSCAR Celebrating 25 Years of Nutritional Excellence
3rd September 2019
OSCAR Pet Foods is thrilled to be celebrating 25 years of nutritional excellence.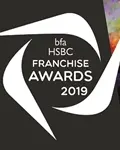 It's All Silver For OSCAR
9th July 2019
OSCAR Pet Foods wins a coveted Silver 'Franchisor of the Year' accolade at the nationally recognised 2019 bfa HSBC Franchise Awards.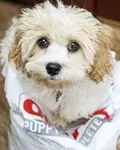 Exciting New Launch of Enhanced Pet Food
16th April 2019
There has never been a better time to look at franchise opportunities with OSCAR with their exciting new launch of enhanced pet food.