Van-based Territory Management Franchises and Business Opportunites from VanFranchise.co.uk.
Territory Managment franchises involve managing staff and co-ordinating the provision of services to business and domestic customers of the van-based services that franchise offers.
Explore van-based territory management business opportunities here and request FREE Franchise Information on the franchises that interest you.
Latest Territory Management Franchise News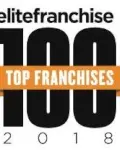 Revive! Hits The Top Ten
18th December 2017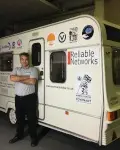 Revive! Answers SOS Call
6th December 2017

Latest Territory Management Case Studies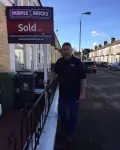 From South Africa to South Wales for Hannes Poley
12th December 2017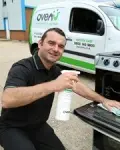 Former Garden Centre Manager 'Plots' Business Success Story
6th December 2017

Links & Resources
Newsletter