Cheap Franchises
There are currently no franchise opportunities in this section
---
Explore cheap franchises and business opportunities on VanFranchise.co.uk. The range of low cost van-based franchise opportunity options here provide a great way to start your own business and enjoy the success of being self-employed!
Explore the cheap franchises here and request a FREE Full Information Pack on any low cost franchise that interests you, from the range of options listed here.
Latest

News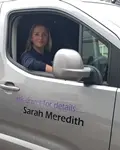 Oven Wizards Deliver Another Magical Year!!
6th February 2020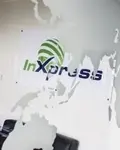 InXpress Gives Back
6th February 2020
Latest

Case Studies