These leading UK franchises are available as 'management franchises'. This means that rather than providing the services directly, you would take on a territory and handles aspects such as staff management, sales, client management and other aspects of running the business.
Your skilled operatives carry out the actual service delivery, with a network of van-based operators operating across your territory, expanding as you grow your business.
Latest Management Franchise News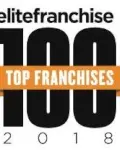 Revive! Hits The Top Ten
18th December 2017
Revive! has been named as one of the top 10 franchises in the UK in the latest industry league table.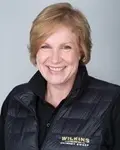 Wilkins Chimney Sweep Named on Elite Franchise's Top 100 League Table
12th December 2017
Wilkins Chimney Sweep is 54th best franchise in the UK according to new league table.
Latest Management Case Studies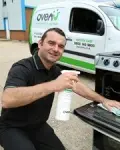 Former Garden Centre Manager 'Plots' Business Success Story
6th December 2017
Dave Manning has swapped his 30 year career at a garden centre to start out in business as owner of Ovenu Bristol East.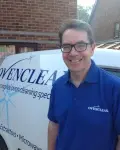 From Redundancy to Franchising Success for Steven Bowen
23rd November 2017
Steven Bowen started his Ovenclean business in 2014 after being made redundant.
Newsletter