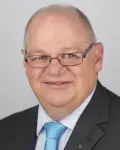 VanFranchise Interview: Simon Bartholomew - OSCAR
We speak with Franchise Director, Simon Bartholomew as he discussed the OSCAR Franchise Opportunity and OSCAR's double BFA Award Nomination.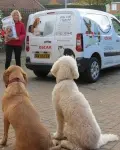 The Best Of Both Worlds
Franchising gives you the opportunity to run your own business with the flexibility and choice to create a better work-life balance.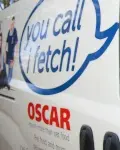 Why buy a resale business?
An established resale franchise is a positive investment. They become available from time to time, offering a solid foundation you can maintain and build on successfully.