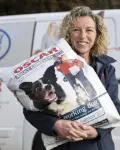 The Future Looks Bright for OSCAR Pet Foods.
6th January 2022
OSCAR Pet Foods is set to improve customer care and future-proof the experienced franchise operator's performance and success for 2022 and beyond.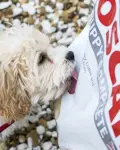 OSCAR Pet Foods Launch New Website
25th November 2021
OSCAR treat their customers to a sleek new online shopping experience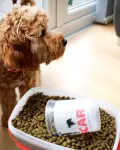 Pet Industry Growth
6th May 2021
The pet industry is a vibrant growth market and provides an excellent business opportunity. It's no surprise it attracts significant interest when there is a growing tendency for individuals wanting to work with pets.