From Franchise Manager to shutter pioneer...
Meet Charlie Scott, Shuttercraft in Nottingham & Derby. After 19 years spent in a variety of Sales & Marketing roles Charlie joined the franchising world as Shuttercraft Nottingham.
Having held Board level positions at two large franchise organisations he had seen how the franchise model allowed the businesses to scale rapidly and diversify locally to create a balanced business model.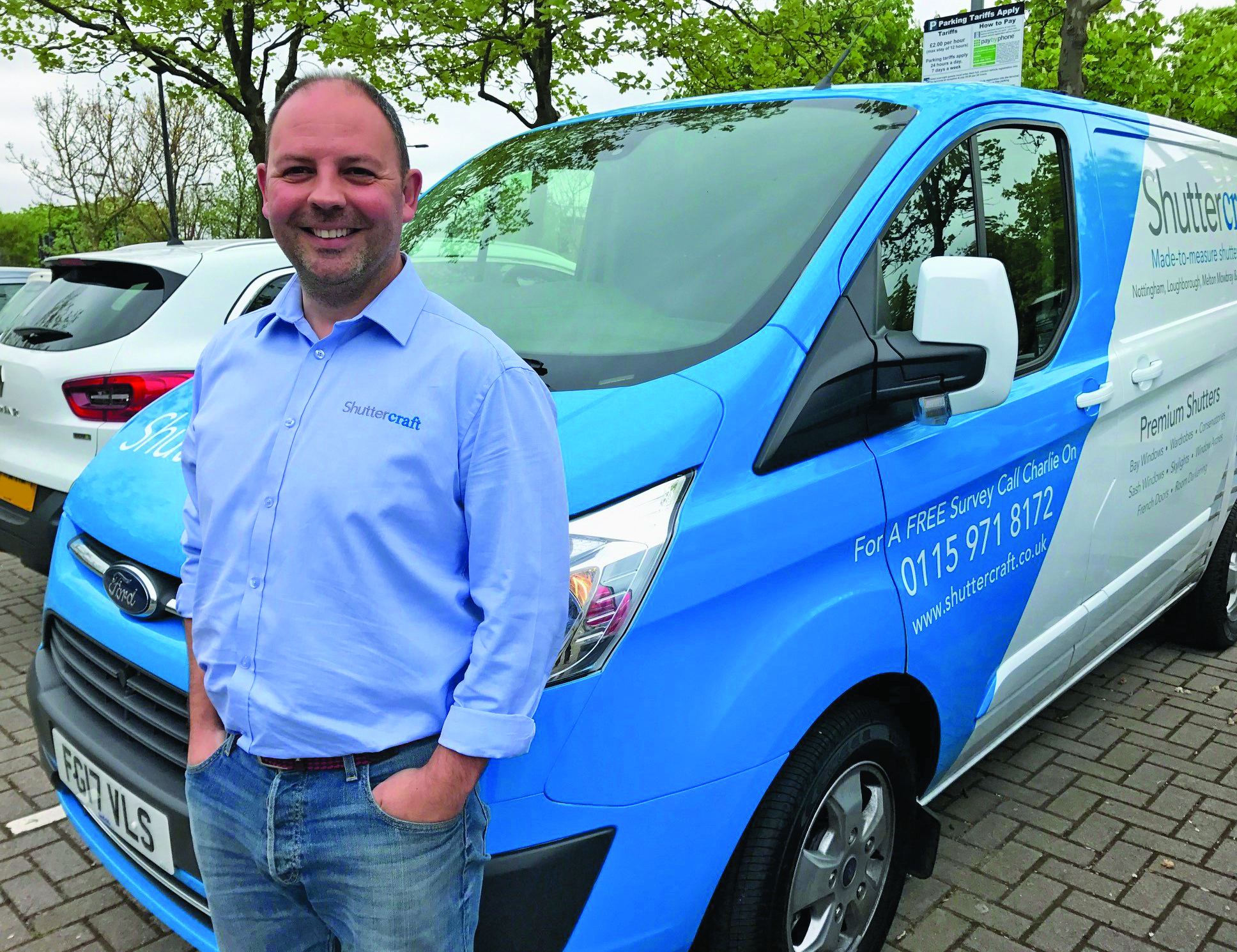 "I had witnessed, first-hand, that a master franchise is only as successful as its Franchise Partners, driven by ongoing support, innovation, USP's and a great working relationship. I was confident that the franchise model would work for me.
"Franchising offered me a fast-track back into self-employment, accelerating my learning as I entered a new sector and providing an established brand to build on.
"The meetings with Shuttercraft head office gave me confidence that the market was there to build a successful business and that the support network would ensure I could deliver market leading levels of service and value in my area. I was also going to be part of Shuttercraft's pioneering management franchise model which is a first in this sector. This appealed greatly as it offered me the ability to scale the business quickly and efficiently.
"I had the funds to finance the franchise personally, but I chose to use a business loan for approximately 40% of the initial set-up costs and cash-flow requirements so that my personal finances remained in good shape. This approach has been a good one as it reduces the financial stress levels knowing that there is a safety fund there if needed.
"The training and support has been first class. I already feel like a seasoned expert! There is always a helping hand at the end of the phone
You can be your own boss with the support of an established franchisor like Charlie has discovered: "My biggest 'highs' are definitely on the day of fitting when the customer sees the shutters in place for the first time – I have already had several customers shed tears of joy!
"This is progressing well and existing customer referrals are already a major driver of new enquiries. I have fitters working for me, but the plan is to employ additional sales people and surveyors too so that we can grow the business and give the people of Nottingham the beautiful shutters they deserve."
If you are considering buying a franchise, Charlie suggests you do thorough research:
"Research, motivation, dedication and more research. There are free resources to help you understand more about your options and to match your skill sets to the different opportunities. Take your time to make the right decision as it is an important one."
Find out more about the Shuttercraft Franchise Opportunity by clicking below now!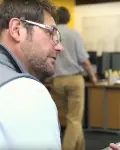 From Navy Diver To Business Driver...
After 11 years in the Royal Navy followed by 12 years as a project manager - Nigel was ready to own something for himself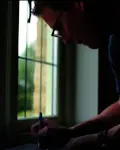 Opening The Window Of Opportunity
Shuttercraft franchisee Martin, would never have believed that he would be achieving his yearly target in 12 months and the forecast £64K net earnings for year 2 should not be a problem.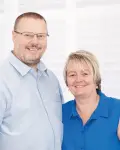 Every Window Is An Opportunity
Shuttercraft franchisee, Martin Burge, has experienced strong success on his journey with Shuttercraft