Plumbing Services Franchises
There are currently no franchise opportunities in this section
---
VanFranchise.co.uk offers Mobile van-based plumbing services franchises and plumbing business opportunities. A traditional van based business, the plumber can react fast to clients in need of emergency services, with bright branded vehicles making plumbing franchises stand out against stand alone competitors, with a national brand.
Explore Plumbing Services Franchises on VanFranchise.co.uk, and start you own plumbing business. Plumbing Services franchises and business opportunities recruiting now are shown here.
Latest

News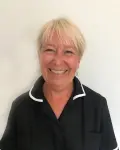 Healthy Feet Launches in Cardiff!
12th September 2019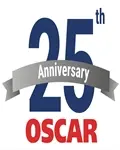 OSCAR Celebrating 25 Years of Nutritional Excellence
3rd September 2019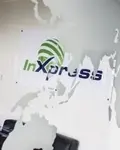 InXpress are Finalists at 2019 FMAs
29th August 2019
Latest

Case Studies