Agency Express Business
For Sale Board Franchise

Agency Express is the UK's largest and only national For Sale Board Franchise with a network of over 117 franchisees
The Agency Express Business is a multi award winning For Sale Board Franchise. Established in 1998 Agency Express offer a nationwide professional board service to both corporate and independent estate agencies. Today, via a network of 117 successful franchise operators Agency Express erects, services and maintains over 60% of all estate agency boards in the UK.
As a market leader and an award winning franchise, Agency Express Business owners benefit from a nationally recognised brand, established reputation, comprehensive franchise package and proven business formulas.
Why choose an Agency Express For Sale Board Franchise?
A van based business with low overheads
100% daily repeat business
Existing national accounts
Low start-up costs
Family friendly working hours
Simple to operate
Minimal paperwork
No national competitor
Centralised invoicing and payments system
Accredited by both the British and Irish Franchise Associations
How much can you earn?
Each franchise territory is carefully designed to give you the maximum reward for your efforts and to enable you to put additional vehicles and employees on the road as your business expands. Ultimately, your earnings are determined by your own ambition and there is no upper limit!
Agency Express top franchisees turned over in excess of £160,000, with many others exceeding £100,000 but an established single vehicle operation should turnover in the region of £65,000 which, after expenditure should provide a net profit of approximately £45,000.
Comprehensive Franchise Package
The unique Agency Express franchise package requires an investment of £24,500 plus fully claimable VAT and has been carefully designed to get your business up & running straight away.
The Franchise Package:

Territory licence - A 10-year renewable franchise agreement to trade as Agency Express within your own exclusive territory
Access to SignMaster4 - A 10 year licence to access SignMaster3, the Agency Express online board management system. SignMaster3 and the Signmaster3 Franchisee App enables you to seamlessly manage all work on a daily basis
Fully sign written van - The deposit paid on a new Renault Master van, complete with Agency Express graphics, Satnav and removable racking
Specialist tools and equipment - All tools and equipment are provided for you to get your business up and running. Included in the comprehensive package is an Android smart phone, a specialist vinyl printer, together with supplies of vinyl, 4mm 'correx', compact ladders and a variety of other bespoke tools
Comprehensive training - A total of eight days training coving all aspects of the business and a business launch in your own territory
Corporate clothing - An all-weather range of high quality banded corporate clothing and essential day to day safety wear
Stationery and marketing literature - All the start-up corporate stationery supplies, business cards and marketing literature you will require
Public liability insurance - The premium paid on your first 12 months' public liability insurance, covering you for £5,000,000
Operations manual - A comprehensive Franchise Procedure and Operations Manual covering all aspects of the business
Launch and ongoing support -Including extensive territory research, customer database creation and weekly mailshot campaigns
Comprehensive support & training

In addition to the franchise package all Agency Express franchisees receive 8 days comprehensive training and support from the dedicated team. However, franchisees are never alone in their franchise journey as the team are only a phone call away with help and advice.
Furthermore their unique SignMaster3 on-line board ordering system supports you by reducing your administration to a minimum and their Centralised Accounts Department takes care of all invoicing for you.
See what their Franchisees have to say: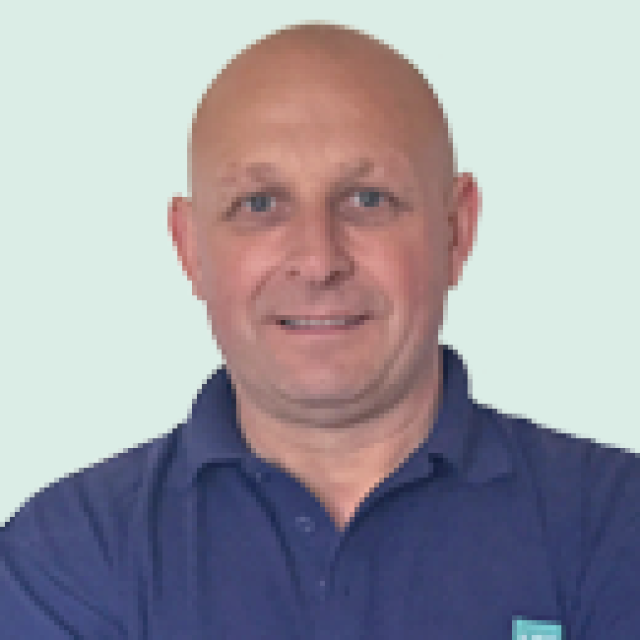 "I was very impressed by the professional approach and care that Agency Express took in selecting the right people to join the franchise network.
I found the training course extremely helpful, but the ongoing support once I'd started the business was even more valuable.
The team at head office were on the end of the phone whenever I needed help with pricing queries or technical issues." Agency Express, Shropshire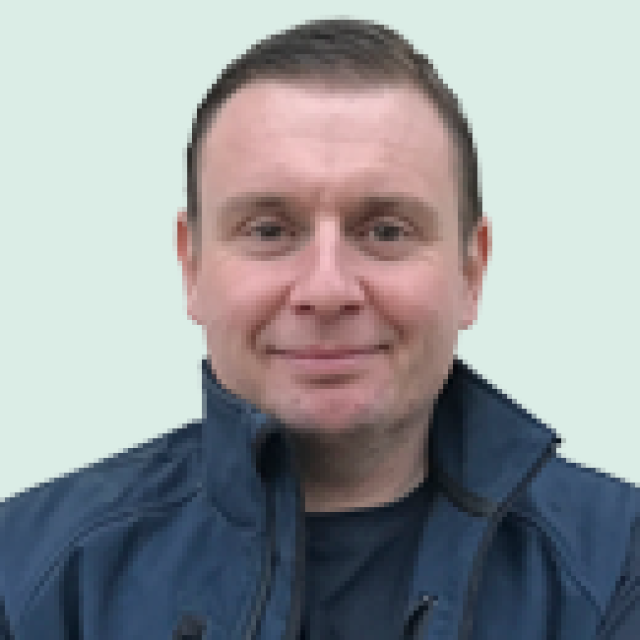 "I was attracted to Agency Express because of the potential that is out there to grow the business.
So far my experience has been fantastic, I really do enjoy the day to day job.
As soon as I see a new estate agent pop up I can't wait to go in and introduce myself!" Agency Express, Chelmsford


Find out more about the Agency Express Business, the leading UK For Sale Board Franchise, please click below and sign up for success!
What

Our Franchisees Say

A big factor was the relatively low start-up cost of the Agency Express franchise. However, the clincher for me was the people when I visited head office in Norwich. I felt a connection, everyone was very friendly and helpful but also professional. I thought to myself I could work with these people.Kevin Keeler, Agency Express Cheltenham and Gloucester

I was filled with confidence from the professional way my enquiries were dealt with by the Agency Express Team. The strength of the franchise package, the impressive growth of the business in the last 12 years and over 100 franchisees proves that the model clearly works.Martin Shuker, Agency Express Lancaster

The support is still fantastic and you are never left alone when you need help. There is always someone on the other end of the phone to assist with whatever the problem may be. Agency Express staff are more like friends and family that you can just ring for a chat and that is a rare benefit other companies do not have.Danny James, Agency Express Teesside
Why

Choose Us

100% daily repeat business

A van based business

Low overheads
Related

Franchise Categories
Related

Franchise Types