What is a Van Franchise?
A Van Franchise could conjure up many images, but perhaps the most common thought when the term 'van franchise' is mentioned is of a white van being hastily driven around town. In reality, the level of professionalism, branding and diversity is far higher, and the scale of operation far larger than what you likely would imagine.
Types of Van Franchise – Sole-Operator
Van Franchise website breaks down into two main types - sole operator and management.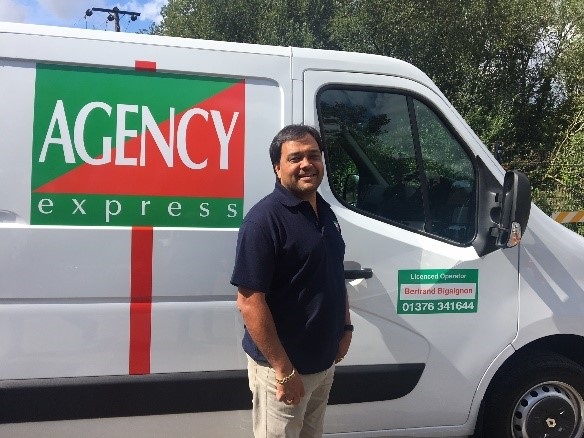 Sole-operator franchises are intended as single van-unit franchises, where the operator will usually also be home-based, providing their services to a local community within a defined territory.
The franchisee doesn't need to live in the territory directly, though of course it will save time and money by operating closer to home.
Though a single unit of operation, the franchisee may be a working partnership, with such businesses especially suited to couples, where one is out 'in the van' delivering services, while the other can cover the administrative aspects, perhaps on a flexible part-time basis.
These franchises can usually be expanded over time, dependant on the business model and territory availability.
Explore our sole operator franchises here
Types of Van Franchise – Territory Management
The other option is van-based territory management franchises. In this business model, the franchisee will not be operating the services directly (usually) but will be co-ordinating the running of several van units operated by employed staff.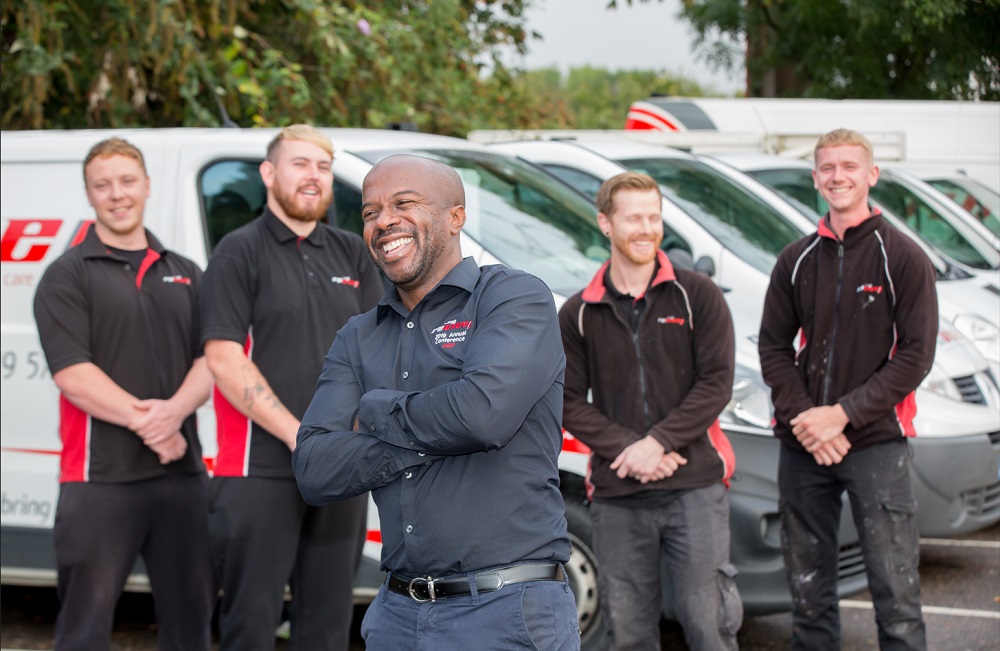 A management franchise will enable you to build a bigger business accordingly to the demand, and also determined by the size of territory.
It will vary business by business but generally territories will be larger for management franchises than for single operator franchises.
Explore our Territory Management Franchises here
The Branded Vehicle
The focal point of any van-based franchise is the branded vehicle providing the operation. You may be familiar with certain franchise operations already without even realising the franchise connection. Ever seen a bright luminous orange dyno-rod van anytime in the past few decades? Of course you have - and so this provided the obvious benefit of van franchising for both franchisee and franchisor.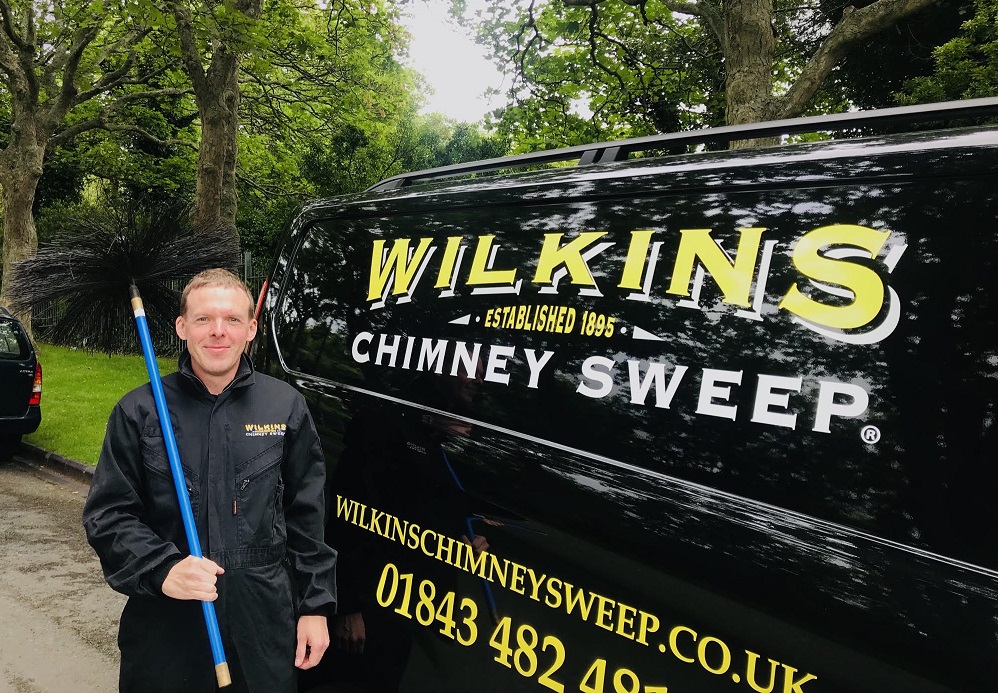 You've probably seen in more recent years other highly branded vehicles - estate agency boards, tools, lawn care - probably mostly franchisees going about their daily business.
So, become a face of your community with a van-based franchise as part of a recognised national or international franchise brand, and benefit from an incredibly powerful brand that simply cant be replicated by an individual business owner alone.
Industries covered
It will become apparent as you browse this website that the range of industries covered by franchising is extremely vast, and that the same applies for vehicle-based operations.
Conduct a Search to see for yourself.
Skilled Trades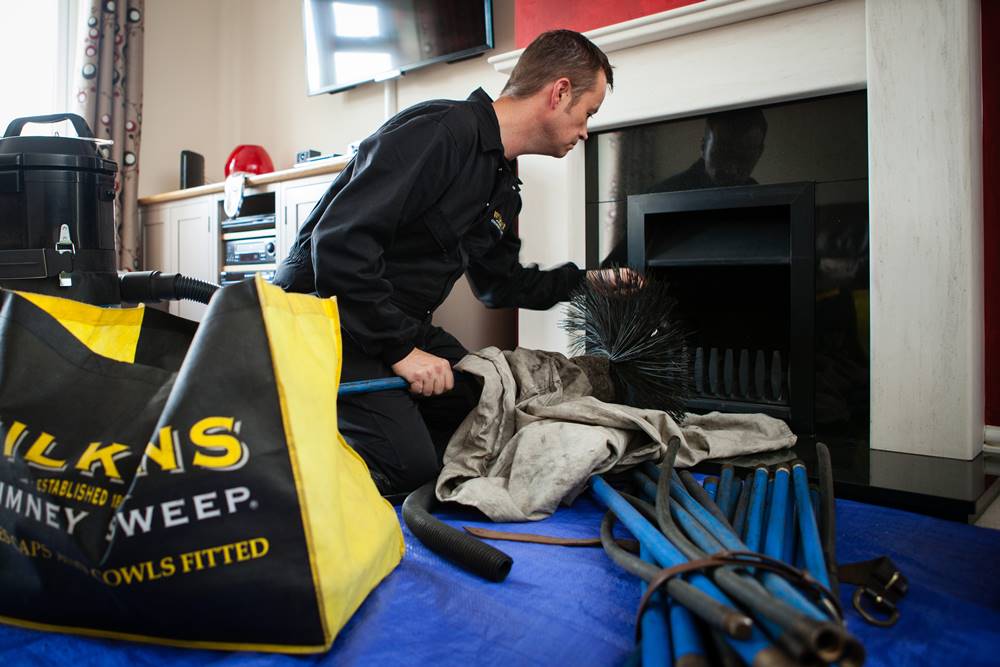 Whilst many franchises can be operated by people from any background, providing they have the suitable aptitude for the business, some franchises do require specific background skills and experience – the kind that takes years, not weeks, to learn.
Skilled trades franchises may cover some plumbing, electrician or carpentry skills for example.
There are benefits however for being part of a franchise network rather than just setting up a stand-alone business. For example, 'getting clients'; perhaps the hardest challenge for any business.
Somebody with a career in skilled trades may well be incredibly skilled in their work but they may not know where to start when it comes to sales and marketing. This is where a partnership with a franchisor can prove the ideal match. Not only can a franchisor train and support in areas such as client acquisition, they also will have.
Training provided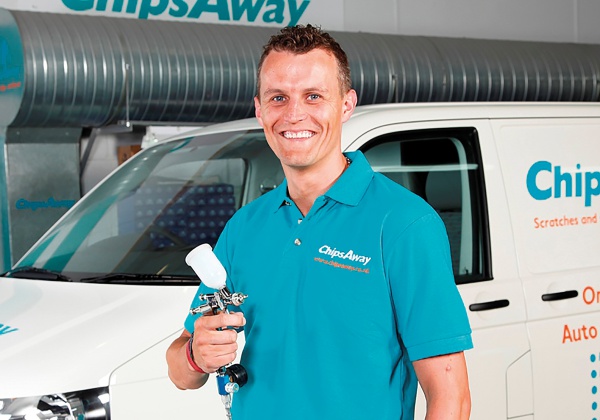 There is a simple fact when it comes to franchising – 'A franchisor and a franchisee rely on each other for both to be successful'. So, when it comes to joining a franchise, you will not be short-changed when it comes to equipping you to run the business competently.
If you had your own successful business, recognised and respected, would you let just anyone go around using your name and making a mess of jobs or conducting themselves badly? Of course not.
A franchisor wants to ensure that every single franchisee conducts themselves impeccably and therefore high-quality training, both initially and on an ongoing basis are vital for the benefit of all parties.
Most franchisors will provide an initial training that covers all aspects of business operation, both in terms of providing services but also for all the 'office-based' aspects as this is equally important. This is backed up by manuals that over every single aspect of the business operation and staff providing support. The point of a franchise is that you are never alone, and if you find yourself 'stuck' there will be someone there to help you as part of the franchise infrastructure.
The Franchise Agreement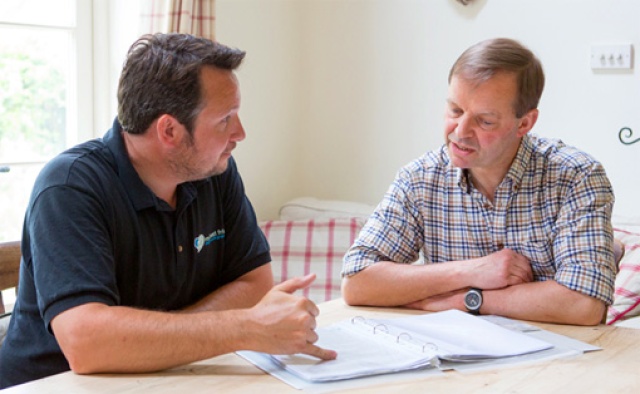 The Franchise Agreement is the contract between the franchisor and franchisee. It acts like a rule book in many ways, setting out the roles and responsibilities of both parties.
It is usually a fairly large document, since it covers every aspect of the business. It is there to provide protection also though.
An unlikely example, but lets say a 'rogue franchisee' is conducting themselves in a manner that impacts on the brand badly, and risks affecting your business as a result, you want to know that the franchisor can take necessary legal steps to take action to protect the business.
It's a very important document and one that you should get checked by a specialist franchisor solicitor before you sign. There are several advantages of using a specialist franchise solicitor but the bottom line is it will save you time and money.
We are happy to recommend Nina Moran-Watson who is both highly experienced in the franchise industry, familiar with hundreds of franchisor's agreements, and also very competitively priced too. You can see more about Nina Moran-Watson here, and also enquire about her services also.
Investment Levels
The cost of van franchises varies according to the nature of the business. Furthermore, many franchises have different financial purchase models. So, in some cases, the cost of a van, stock or equipment or vehicle customisation etc is all factored into the total start—up cost of the franchise. In other franchises, vehicle costs may not be included, so it is important to research carefully and gather further information on franchises that interest you so that you can understand what costs are involved at the outset.
Funding your Franchise
One major factor behind starting up your own van franchise is how to fund it. As well as the initial outlay, the other factor to consider is supporting yourself through the start-up phase as you build customers and get cash-flow coming in, up to a level where the business is providing you with the income you need.
Most franchisors will be extremely experienced in respect of business planning, since they have the experience of all the other franchisees that have previously joined as examples of what is likely to happen when you start your business. But it is absolutely vital that you ensure you have sufficient resources to see you through that initial period, and to get you through the 'pain barrier'.
Good Luck in your Franchise Research
We hope you have found this article a useful introduction to franchising. We encourage you to explore the website and cast your net far and wide initially to explore franchise opportunities that are available. The information provided will help you narrow down your options. Good Luck!