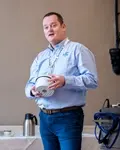 From FiltaFry Franchisee in Greece to Overseeing Franchise Recruitment
From FiltaFry franchisee in Greece to overseeing franchise recruitment for Damian Slater.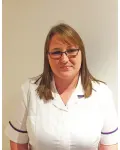 Meet new franchisee, Natalie, who has taken the leap into flexible working and self-employment.
If you've ever wondered whether a franchise is worth the money, what's the earning potential once you're established or what a career in foot care is really like, then find out more from Natalie!