Why you should consider starting a Delivery Franchise Business
Delivery of goods and products in the UK are one of the most important services that can be provided. Whether it is delivery of mail, parcels, clothing, furniture, or food products, there is no denying the important role that delivery firms have across the country.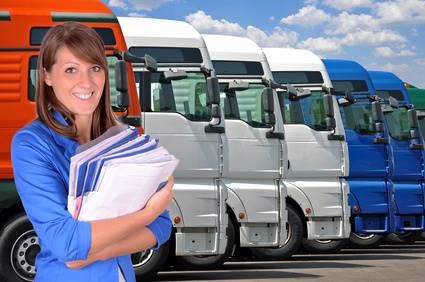 Not only can running your own delivery firm be a highly profitable venture to get involved in, it is also an essential part of the infrastructure, which the vast majority of businesses and the public rely upon.
This article highlights the opportunity in this sector, and the benefits that delivery franchise opportunities provide.
Demand for delivery services
The growth of online shopping has undoubtedly helped to fuel the demand for delivery services in the UK.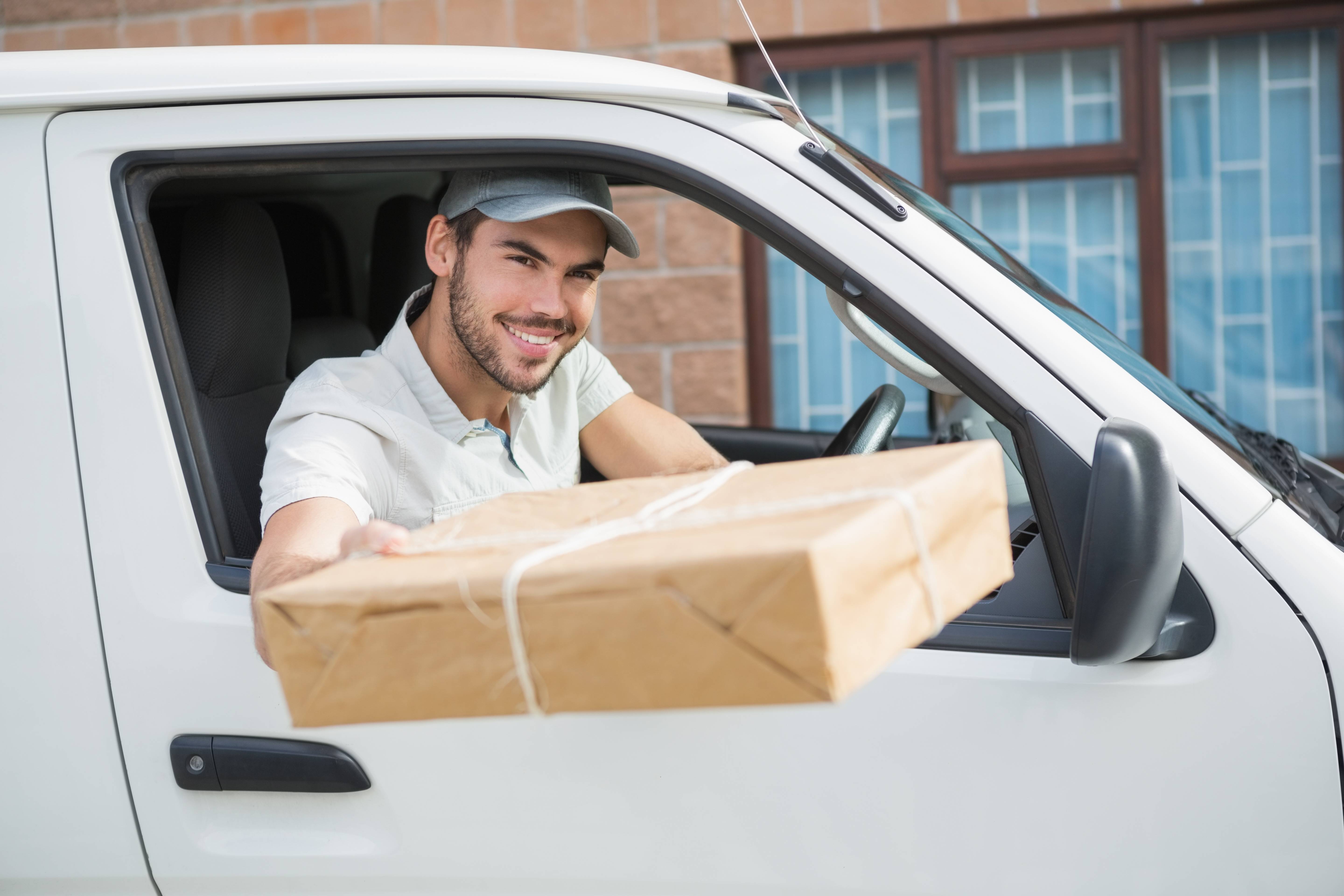 Many businesses and clients nowadays are very selective when it comes to signing up with a freight, courier or delivery firm.
Not all companies are created equal, and we have all heard the horror stories about missed deliveries, packages that were broken or damaged in transit, items delivered to the wrong address and other issues. For this reason, many people will only use a delivery firm that is known widely across the country and has a reputation for being reliable.
This is why many of the smaller or unknown delivery companies find it difficult to establish a solid customer base and compete with the more well-known rivals.
However, when you invest in a delivery franchise, you have the advantage of tapping into a trusted household name that helps you to form an immediate connection with your customers.
Similarly, if you are unsure about how to run the delivery business, you have the security of knowing that all the necessary training will be provided.
With a courier franchise, all of the necessary products you need will be provided to you via a reliable supplier, meaning that you do not have to be concerned over whether you will have the necessary, and most cost-effective materials to work with.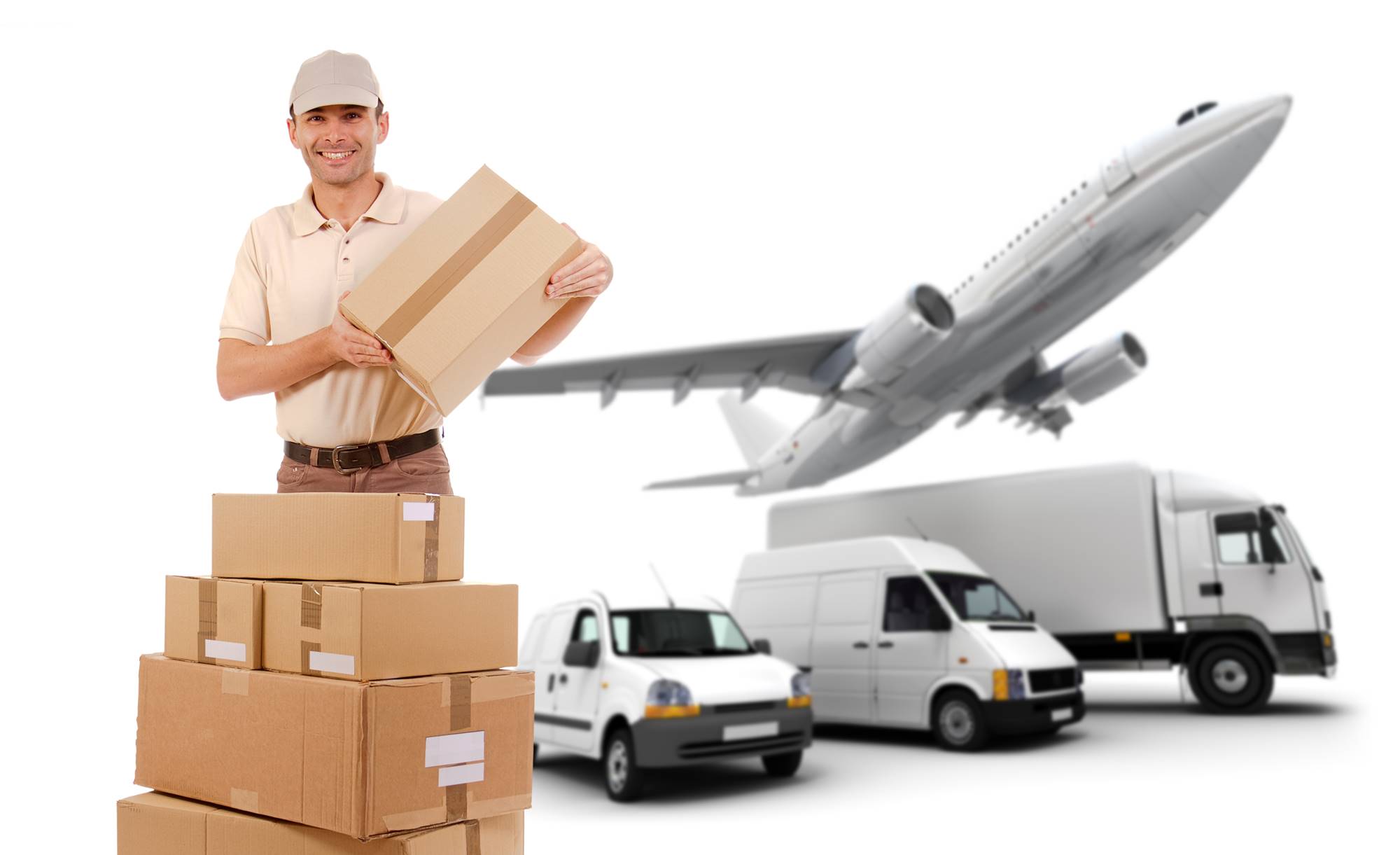 Having information on the location, demographics and standards of living in your area is another important factor to take into consideration.
This is information that your franchisor can supply you with in order to help you make the best decision about which areas to deliver in and the types of services you might be expected to supply.
Most delivery business opportunities also have a tried and tested technique that enables them to operate successfully in the market. And being a franchisee of these establishments will help you to compete more effectively against rivals in your area that provide a similar service.
Explore some of the leading UK Delivery Franchise Opportunities that are currently seeking UK Franchisees,
Delivery franchises you might be interested in..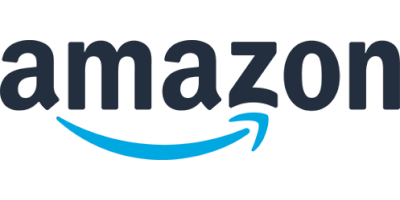 Amazon Logistics
The Amazon Delivery Franchise provides an opportunity for strong leaders who are passionate about starting their multi-vehicle business.