Why not consider a van-based franchise?
Hear from Ben Brooks, Director of Franchising for the Agency Express Franchise as he explains the importance of choosing the right franchise and why that could be a van based business.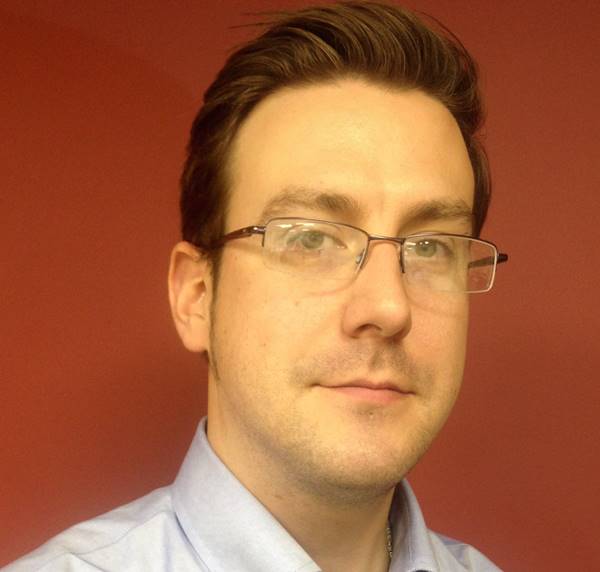 To find out more about the Agency Express Franchise click here to visit their profile page.
For most people the prospect of launching their own business is daunting and understandably so, because with any new venture comes a level uncertainty and risk.
The one aspect of business that even the most meticulous entrepreneur cannot guarantee is the security of achieving success and a sustainable income in the early trading period.
This is one of the many reasons why more and more people are now looking to the UK's wide selection of franchises for sound and credible business opportunities.
The first questions you need to ask yourself
Once you have made decision to take the route of franchising, the process of researching and selecting the right franchise model for you is crucial. The first questions that you need to need ask yourself are 'what do I want to achieve' and 'How much can I invest'?
There are many different franchise models available and selecting the right opportunity is vital to your success. Firstly think about what you require from a business and what type of industry would suit you. For example, someone looking for flexibility and low running costs may choose a van based operation over a premises based business.
Your research
The franchise world is teeming with great sources of information from exhibitions to seminars, but your first port of call when beginning your research should be the British Franchise Association.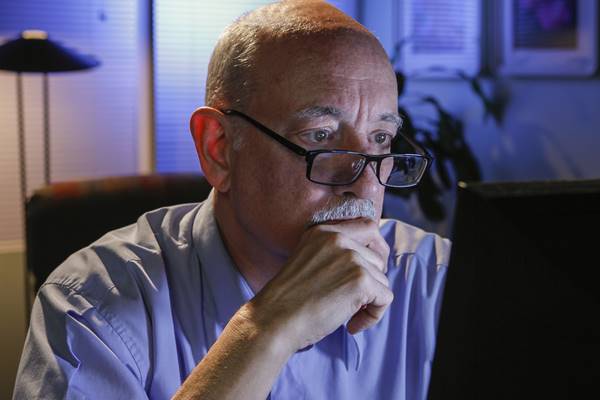 British Franchise Association (bfa) members are committed to delivering franchise excellence and comply with a franchising code of ethics.
A reputable franchise not will only tick all of the bfa boxes, they will provide you with a clear and proven business framework, extensive training, daily support and the ongoing guidance that you will need to build your business.
A franchise with successful franchisees and a strong trading history will also openly encourage you to do as much research on the model as possible; they will encourage you to speak to their existing franchisees and even their competitors.
Franchise costs
Franchise costs vary depending on the industry and specific business model, for example a van based franchise such as Agency Express costs £21,500 whereas premises based franchises may cost in excess of £200,000.
When calculating your budget don't over stretch, it is important to think beyond the initial investment that you'd be making. Look carefully at both the initial and ongoing costs of the franchise, and make sure you have the resources to fund your start-up period without relying on a consistent income, this way you will be prepared for all eventualities.
Finance
For many people one of the greatest difficulties in starting a new business is applying for finance. Franchise businesses are unique in the fact that they benefit from higher success rates than standalone ventures.
A reputable and ethical franchisor spends years developing their business model to maximise results and minimise risk.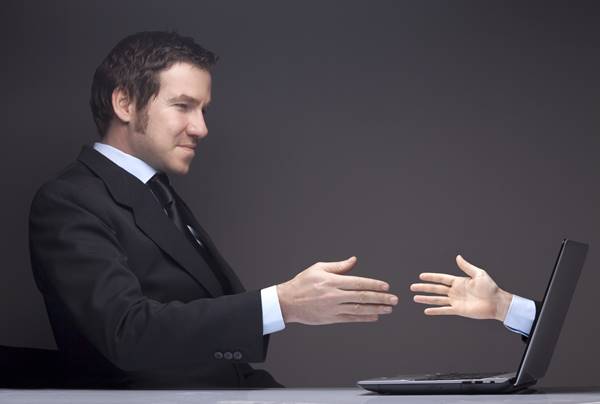 If you are considering further finance then look towards the banks that specialise in franchising. These banks understand that there is less risk associated to lending funds to those who have chosen to invest in a reputable franchise with proven track record.
If your investment budget is in the range of £10,000 to £25,000 and low running costs appeal to you, then a van based franchise may be the right opportunity and comes with many advantages.
Van based franchise models
Van based franchise models are simple to operate and have a huge earning potential.
As a van based franchisee you'll immediately benefit from low overheads and low running costs as the need for premises and the costs this entails have been removed. This means a higher profit margin can be achieved from the outset of the business.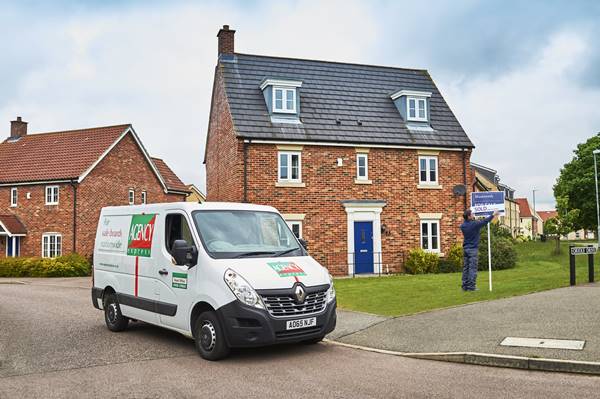 A van based franchise also allows you the freedom to choose how you want to grow your business.
A 'single' van based franchise is 'owner operated' and successfully functions in this manner. However over time as demand for your business grows and as turnover increases, additional vehicles and staffing could then be added to your territory to meet these requirements.
Some franchisees may feel that a single van operation is sufficient where as others may seize the opportunity to expand their business. For larger investors looking at 'management franchises' multi-vehicle opportunities are available, but most van based franchises are designed to be suitable for individuals.
Van franchises are also one of the few models that benefit from 'on the go marketing'. Your professionally liveried vehicle will advertise your services and ultimately magnify your local presence.
These fully liveried vans are carefully designed to promote and generate business, so as you travel to clients and go about your daily business, your van will be your primary marketing tool.
Freedom & Flexibility
Among the most attractive benefits of owning a van based franchise is that it can come with an element of freedom and flexibility, as mobile businesses can allow for family friendly and flexible working hours.
However it is important to remember that most service providers operate within normal business hours, and lines of communication should remain open within these times.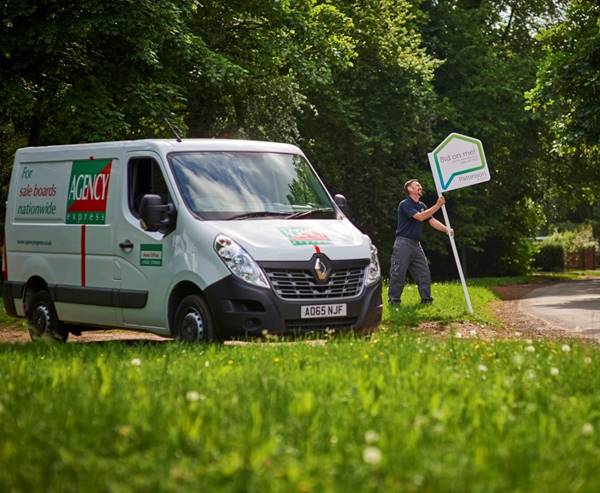 Finally when deciding to take the route of franchising it is vital to remember that a franchise is an opportunity to build and grow your own business; an opportunity to take control of your own future. Good franchises are lined with proven business formulas but still success does not come over night.
Although franchise models have much higher success rates than individual business start-ups, owning a franchise requires commitment and drive in order reap the long term benefits.
Find out more about the Agency Express Franchise here or use our Search Tool to find the right franchise for you!
Home-based franchises you might be interested in..