The Oven Cleaning Sector has seen significant growth in recent years
For both the private home as well as the commercial business, oven cleaning can be nothing short of a nightmare. It can demand chemicals, plenty of elbow grease and still achieve less than ideal results.
In answer to this, and as a market that has seen significant growth in recent years, has been over cleaning services. These services, undertaken by professionals, with robust equipment and commercial grade chemicals that top any and all household goods, produce superior results in a far shorter time than when unprofessionally undertaken.
Skillsets required to master the ovencleaning business arena
To truly make the most of the oven cleaning franchise you should be:
Driven: Focused upon building sales and growing a business.
A people person: To be consistently trusted to provide oven cleaning services, and to hopefully be referred onwards to others.
A hard worker: You must be unafraid of early mornings, late nights and working weekends, and you must be physically able to meet the day's demands with plenty of energy.
Organised to a fault: Being organised is essential if you're to put together profitable day to day schedules and manage what may be complex logistics to meet the needs of your clients when and where they need you.
Considerations when choosing the right oven franchise opportunity for you
1. Asking about ongoing support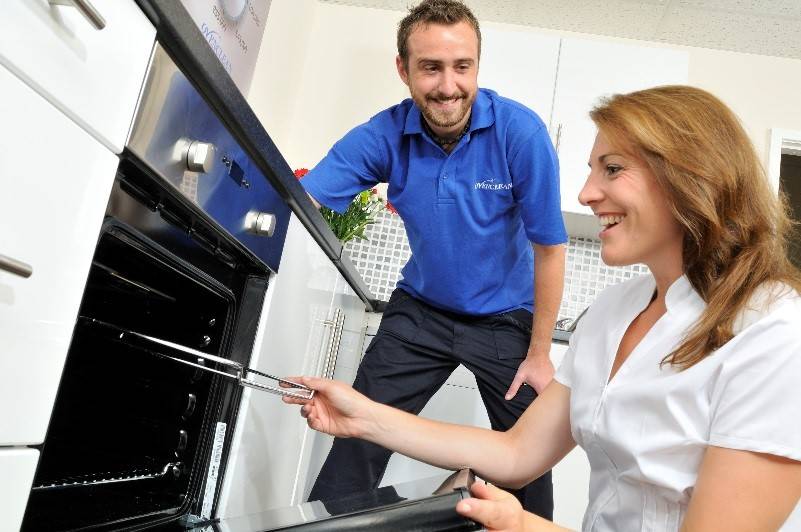 Consider the support that you will receive both internally through training and on an ongoing basis (for tasks such as administration, marketing and sales).
A key factor included within this is the matter of sales. Will you be given pre-qualified leads, or perhaps even already existing customers? Or will this be your responsibility? And what reputation does the franchise company have for supporting franchisees after the actual purchase has been undertaken and you're out in the big wide business world?
2. Thinking about the package price tag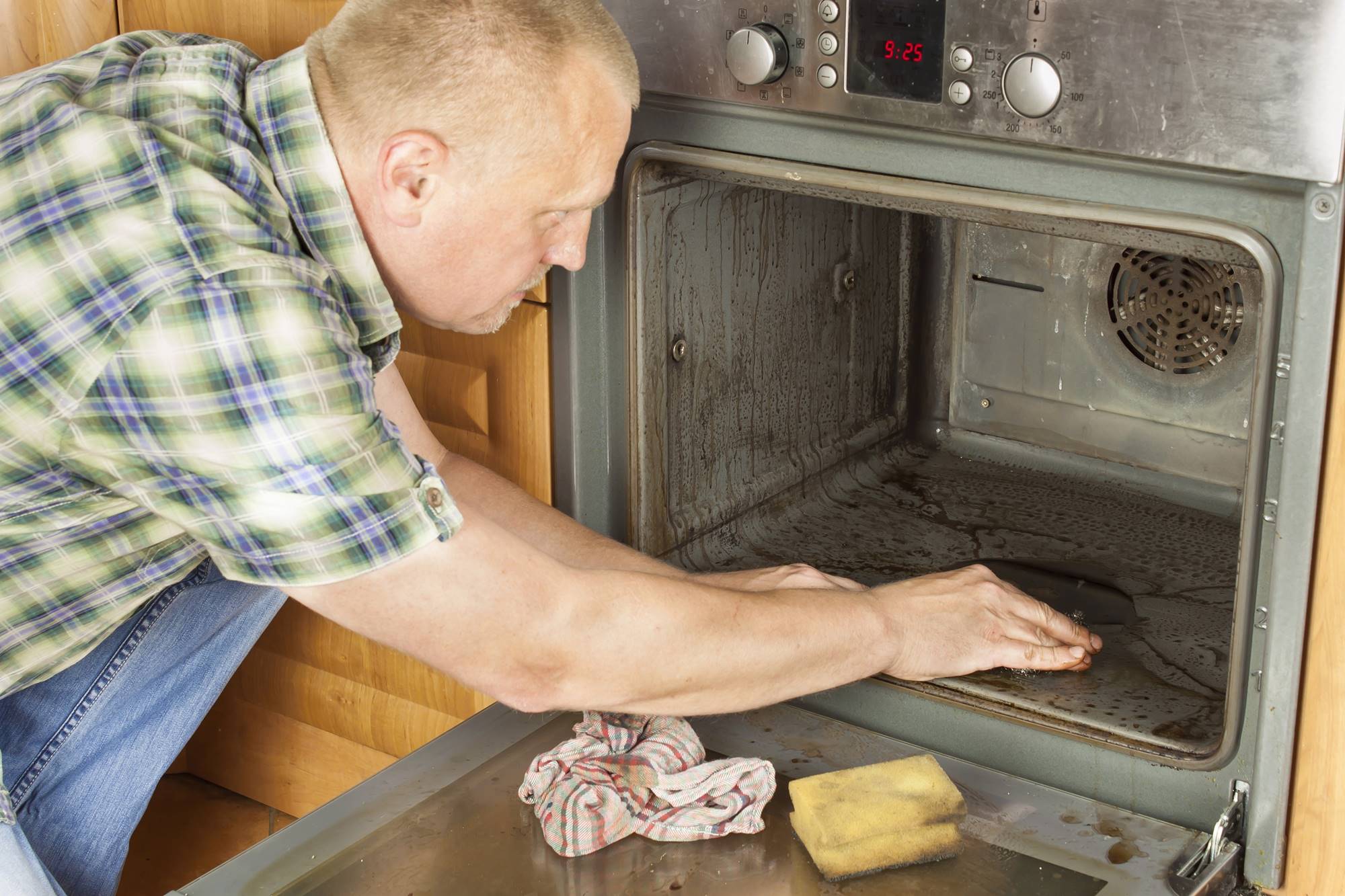 Considering the cost of the oven cleaning franchise package will of course play a role within your decision, however looking beyond this and balancing it with what each opportunity truly offers is vital if you're not to make your decision based upon price alone.
What's more as with many of the van franchises you must also consider the tangible items that you receive for the price.
The benefit of an Oven Cleaning Franchise is that you have the opportunity to start as a 'man and a van' to managning your own fleet!
Take a look at just some of these oven cleaning franchises that provide their franchisees with oustanding support and training as well as an excellent franchise package to get your business off the ground:
Personal Investment Required: £5,000
Overall Start-Up Cost: £12,500
Oven Wizards is a simple and successful business model for hard-working individuals. They are one of the UK's fastest growing oven cleaning franchises.
As a franchise owner, you will receive the best value for money franchise package on the market, together with the hands-on support of the successful and experienced business owners from day one.
No experience is required to become a franchisee as you will be given full training. Take a look at the case studies from successful franchisees talking about their experience of growing their own Oven Wizards Business.
Personal Investment Required: £5,000
Overall Start-Up Cost: £9,950
Since 1994 Ovenu have expanded from a 'one man and a van' operation to a leading Specialist Oven Cleaning Franchise.
Ovenu believe that their Franchise Package is the most comprehensive in their sector. You won't need to trail along to a 'Discovery Day' to find out what they provide… it's all provided to you upon request of additional information.
Ovenu will also show you how they allocate their Franchise Territories, give you a flavour of what the earning potential is and give you some more detailed background information about the Ovenu Business alternatively take a look at their successful case studies.

Personal Investment Required: £10,000
Overall Start-Up Cost: £14,995
Ovenclean have over 20 years' experience of successfully franchising and its franchise model is proven, tried and tested. The benefit of their model is its simplicity: it is straightforward to manage, easy to learn and can deliver high profitability.
With this franchsie opportunity you can take control of your career and your life with low overheads and flexibility to dictate working hours to suit your lifestyle and business aspirations.
There is potential to earn over £1,000 per week, with expansion options to develop into management franchise operations.
If you haven't found the franchise that you are looking for take a look at our Oven Cleaning category or use our Search facility.

Skilled Trades franchises you might be interested in..