Do you need skills to have a van franchise?
A franchise owner, or franchisee, is a self-employed person who has agreed to buy a licence to operate under the brand of an established company. If you want to run a business and prefer to work with products or services already familiar to the public, this could be ideal for you.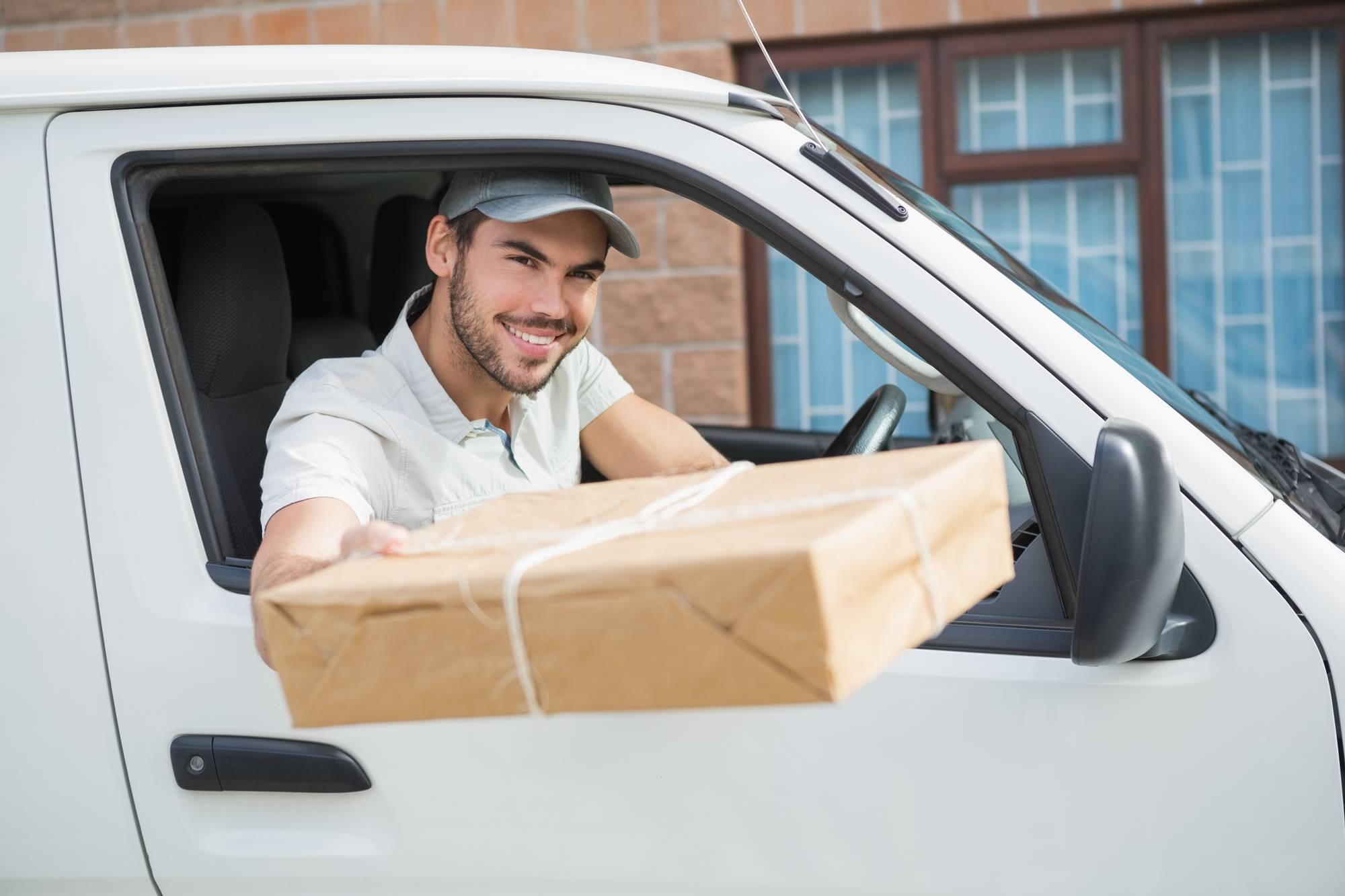 To be successful, you should have good business sense and be confident and motivated. You don't need formal qualifications to run most franchises, but you may find it helpful if you have some business skills in areas like people management and basic accounting.
You'll need access to money to buy the franchise athough most franchisors have a good relationship with banks to help you finance your business.
The world of franchising is an undeniably varied one, incorporating just about every industry and business type going.
Here we address one common area of confusion that can arise about franchising, and answer the frequently asked question about whether or not you need skills, experience or qualifications to own a van franchise.
What are the prerequisites for owning a van franchise?
Whilst we discuss van franchises in particular, the content within this article can be applied to franchise businesses in the broadest possible sense. So to answer this question - it really depends upon the franchise package.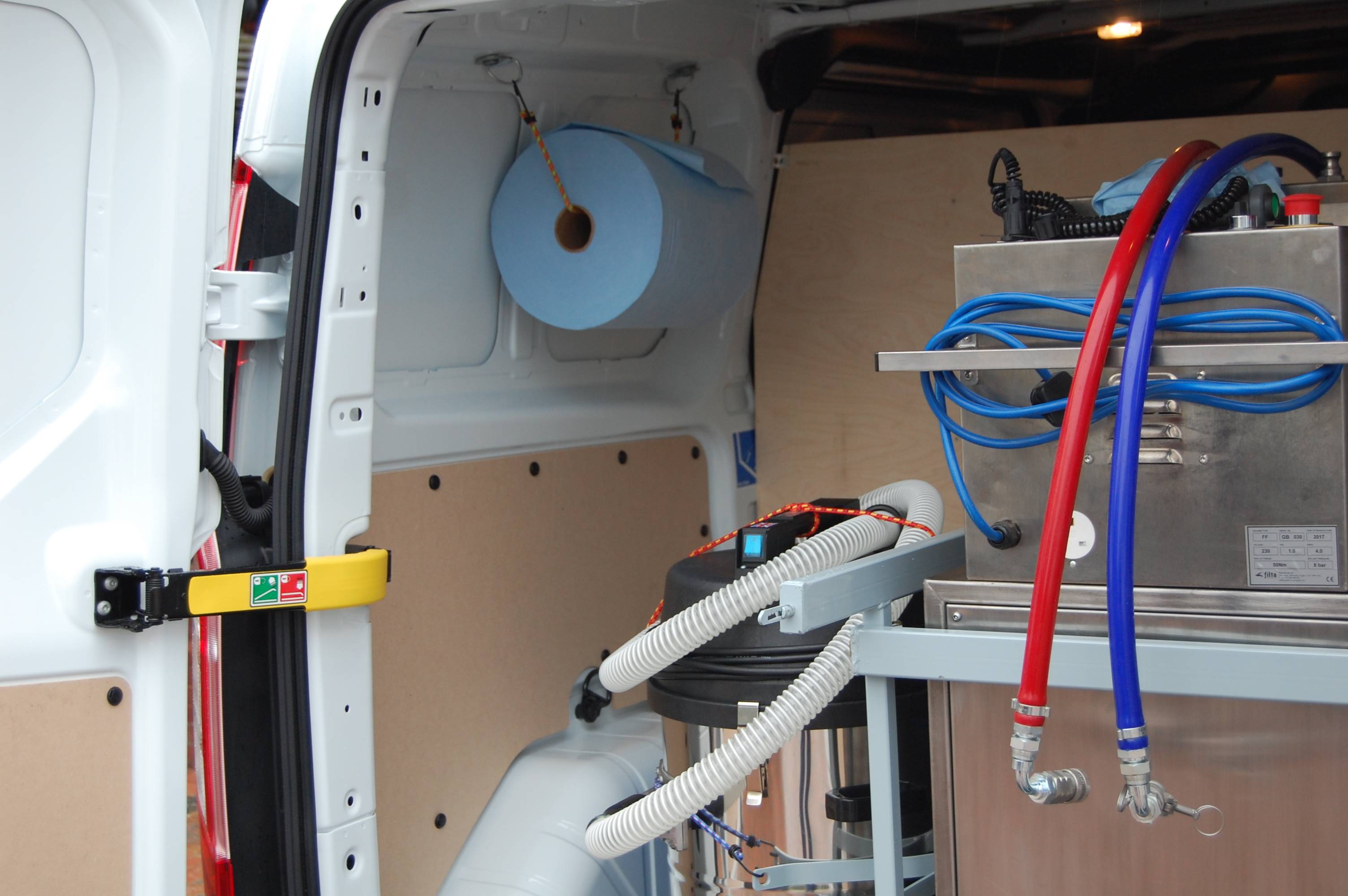 Some franchise companies provide for comprehensive training that is suited to those with no experience at all, with others preferring to have franchisors with previous experience and finally some demanding that franchisors hold certain qualifications.
This latter option however is relatively rare within the van franchising industry, and may be more commonly seen within realms such as business services (perfect example would be accountancy franchises).
That all said there is a world of difference between a franchise not requiring experience and a franchise not requiring skill, as certain skills are something that are demanded by any and every type of business, be it a franchise or otherwise.
How to weigh up whether you have the skills required for a franchise
It's in every franchising parent company's best interests that their franchisees succeed, and as such they'll be more than willing to help you in weighing up whether you may be a good fit for their franchise package.
Generally speaking there are certain business skills and attributes that every business will command, namely:
Drive, passion and ambition to succeed;
Good organisational skills;
A grasp upon budgets and financing (or a good contact that can help with this element);
Solid planning skills;
Good communication skills;
Resilience to weather downturns and a positive attitude.
Beyond this there may then be certain skills that pertain more to the realm of van franchises, which may include:
Driving skills (as well as certain Heavy Goods licences as will be required for van franchises that are based upon LGV vehicles);
Good management and logistical skills (for van franchises where you'll be running a number of vehicles and managing their associated drivers);
Dedication to learning a new trade or line of business, or a pre-existing skill set for the franchise.
Take a look a just some of the leading franchises where no experience is required:

Personal Investment Required: 27,500
Overall Start-Up Cost: £13,250
Revive! offers an exceptional business building opportunity. Revive! Franchisees provide a vital service in the SMART auto-repair industry, repairing damage to car and van paintwork including bumper scuffs, bonnet chips and refurbishment of alloy wheels.
Revive! franchisees undertake an intensive four-week residential training course at their IMI approved centre followed by a week of supported launch training. Past experience in the auto repair industry is not needed.
With comprehensive, fully certified training, Revive! provide you with an unsurpassed standard of skills and knowledge, which in turn will ensure you have every opportunity of achieving your potential and future business aspirations.

Personal Investment Required: 5,000
Overall Start-Up Cost: £12,500
Oven Wizards is a simple and successful business model for hard-working individuals. They have built a nationwide, successful and mutually profitable network of oven cleaning franchises, based on trust and partnership.
Their vision for Oven Wizards is 'to build an enduring reputation as the UK's most-trusted oven cleaning company in the eyes of its franchisees, customers and trading partners'.
The Oven Wizards Franchise is van-based and benefits from low overheads. With a relentless focus on customer service, your profitable and successful business will be built on a firm foundation.

Personal Investment Required: 15,000
Overall Start-Up Cost: £26,000

MagicMan is a Surface Repair Business which provides job satisfaction and potential earnings of £50,000. This is a business that is already a market leader with demand that continues to thrive.

Magicman has developed innovative techniques over 20 years to enable franchisees to restore, reinstate and re-surface damaged surfaces such as wood, laminate, uPVC, metal, ceramic, stone and even glass, achieving an exceptionally high standard of repair. Due to the high demand the business has introduced a franchise and is focusing expansion on building a network of franchisees to complement its existing team of technicians.
Find out about the very latest opportunities from the industry, read about others' success stories and gain invaluable insight and tips from our blog. Get started today and find your perfect van franchise opportunity with our Franchise Search tool.
Skilled Trades franchises you might be interested in..