Love the thought of owning your own mobile retail franchise?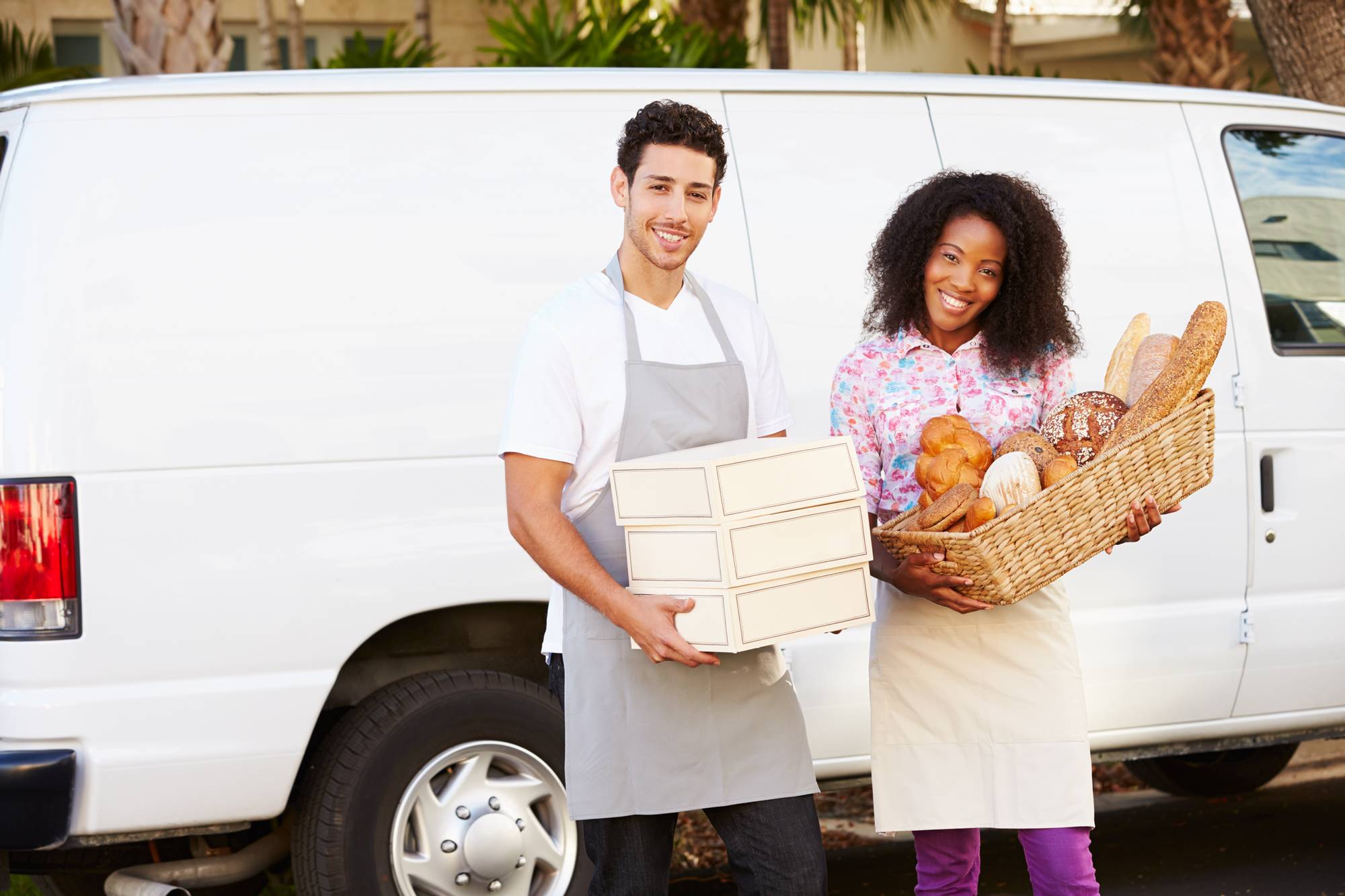 Love the thought of owning a retail franchise? Have you ever considered combining this with the open road? With this combination you will be joining a fast growing industry together with enjoying the traveling to different places and meeting new people.
The answer to this is a mobile shop! With the number of franchise packages growing there has never been a better variety of businesses that are set up and ready to go when you are.
Franchise opportunities vary from mobile catering which is becoming increasingly popular, to food delivery or providing a service.
Here we take a look at the following franchises that are serving up numerous benefits that are each as unique a proposition as the last.


Personal Investment Required: £5,000 (approx.)
Total Startup Cost: £9,950
Sweets and Treats offer a complete package that provides a franchise owner with a protected territory. Franchise owners also receive 40 machines with the first set of together with full training on all aspects of the business to ensure maximum return.
This franchise opportunity offers either full time, or part time (evenings/weekends) hours so that you can retain any current employment you may have, should you wish to do so. With the right attitude and commitment, you could be earning an O.T.E. of £30,000 p.a.
Personal Investment Required: £12,500

Total Startup Cost: £24,000

The Riverford approach is simple: they grow (or source), harvest and pack the produce, and transport it to your hub; you collect and deliver it to your customers.
With your marketing hat on (and lots of help from the Riverford Organic Franchise), you will increase the number of new customers starting life with a vegbox each week.
The most successful Riverford Organic Franchise owners have built their Vegetable Delivery Business from scratch to achieve a turnover of over £1million a year. Franchisees of these bigger businesses tend to take more of a managerial role, but they like to keep their hand in at the coalface (i.e. on delivery rounds) by covering for their drivers' holidays.
Personal Investment Required: £6,000

Total Startup Cost: £15,000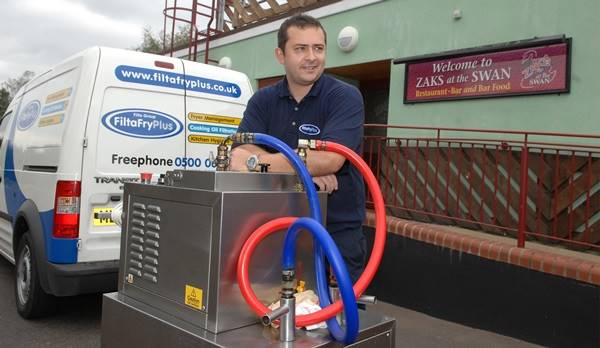 FiltaFryPlus has become a 'household' name in the catering industry since it was launched in 1996.
The business is extremely proud to provide its cooking oil filtration service to many household names in the catering industry.
Franchise owners manage and deliver a service which comprises of mobile, on-site micro filtration of cooking oils and the vacuum based cleaning of deep fat fryers.
FiltaFry Plus gives you the opportunity to run a successful business from home. The business is van based and therefore can be operated from a single van right through to a multi vehicle operation.

Alternative mobile shop franchises include a wide variety of packages that offer home delivery of foodstuffs and other items. Why not browse through our Mobile Food or Retail categories, alternatively why not use our search facility to find the perfect franchise for you.