Do you have what is takes to become a Franchisee?
Hear from Gail Jordain, Franchise Executive at Riverford Organic Farmers Franchise, the UK's leading Organic Food Business. Gail talks about what you need to run your own business as what you need to consider when thinking about become a franchisee.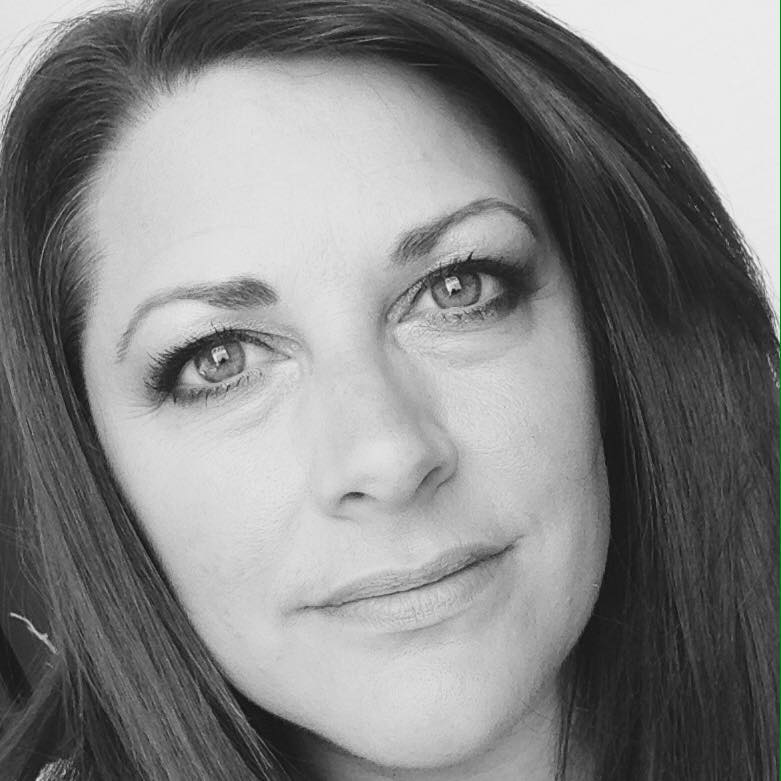 Gail started with Riverford in April 2008 as a customer services agent (following an 8 year career in the travel industry). Two years later she beame the Franchise Executive and thoroughly enjoys her role.
I recently spent a morning with Hilary & Tom, one of our 60 franchisee teams. Sat in their office, located at the bottom of their idyllic country cottage garden, I listened to Hilary talking to a customer on the phone. I found myself wondering why I'd never thought about running my own franchised business. After all, I spend the best part of my day talking to people about our opportunities and guiding those that have applied through our recruitment and launch process.
I pondered over my own skill set and decided that although I possess many transferable skills, I personally don't believe I have the drive and ambition required to run my own business despite having an enormous passion for the company I work for.
Assess yourself, truthfully - be honest with yourself.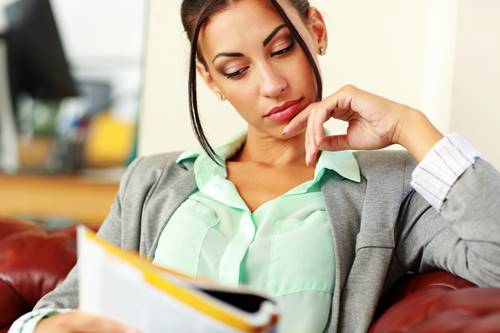 Ensure you follow your heart to a certain degree, as having a passion and interest in the business you are considering is hugely important, but moreover, listen to your head and consider your skills and find a business that would suit them most. Also consider your motivation for wanting to run your own business.
Most franchisors will have a recruitment process in place. This will involve an interview and research process.
It's important that the fit between franchisor and franchisee is right for the brand and business. Franchisors spend a considerable amount of time and money promoting their brand and their opportunities, they want to ensure that brand reputation is not compromised in any way.
The Interview Process
During the interview process be open and truthful, don't just tell the franchisor what you think they may want to hear. Really think about what they may be looking for and asking of you and consider if you really do have the required skills, drive, commitment and motive.
They may be looking for sales & marketing experience, good administration skills or the ability to network. Be prepared to really question yourself, do I have what's required? Is this the business for me? If you are not honest with them or yourself it will inevitably affect your success as a franchise owner.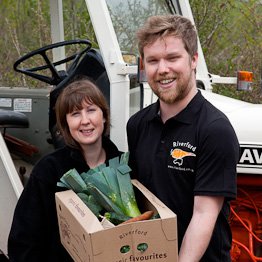 If you are thinking of running a franchise as a couple or partnership, again speak to each other openly and honestly. Can you utilise each-others skills, work together harmoniously and offer each other enough support?
Click here to read about Jim Harbridge as talks about why he and his wife Anna chose a Riverford Franchise and what his daily life as a Riverford franchisee entails.
Research, research, research is also crucial.
Do this by speaking to as many existing franchisees as you can and by asking lots of questions; find out what their previous career was, what skills they have, what have they learnt along the way, what challenges have they faced, what has been their highlights, their frustrations.
You must take your time when choosing a business, don't rush a decision. Make sure all your question boxes are ticked. At Riverford we can't stress enough how much time our applicants should put aside to research the business. We encourage them to spend time on a delivery round, in the office, at customer facing events. It's so important to see first-hand how the business operates, so get involved; experience and knowledge gained from the existing network is invaluable.
A franchisor will supply all the business data required and offer advice but you also need to consider your lifestyle, expected income, time allocation, location, skills and more.
Assessing yourself and the business you are considering honestly will help to guide you on to the correct and most successful business path. As they say, honesty really is the best policy.
Find out more about the Riverford Organic Farmers Franchise here or use our search tool to help you
find the right franchise for you!

Fast Food franchises you might be interested in..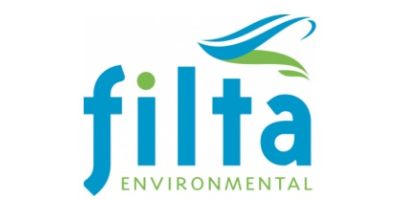 FiltaFry
As a FiltaFry franchisee you can operate from a single van right through to a multi vehicle operation.