One Woman and a Van - Franchise Opportunities
The franchise world is being set ablaze with females, with female owned businesses exceeding overall sector growth in a staggering 8 out of 13 industries. Just how much females are achieving is further demonstrated by there being a 47% rise between 1997 and 2013 in the overall number of registered businesses, whilst over the same period there was a 59% increase in female business owners.
Whilst females are most likely to work within the following areas: health care and social assistance, educational services, other services, and administrative support, there are more and more females starting franchise businesses with vans as the main tool of their trade.
In this guide we look at a few of the van franchises that are proving popular with the future business women of the world:
FiltaFry Plus is a van based franchise opportunity that can be a one van business just as well as it can be an ever growing multi-van business.
This franchise opportunity is a cooking and filtration service that is undertaken in residential homes or at commercial premises. They tout this business as being practically unparalleled with no other competition in the market. What's more you'll also benefit from incredibly levels of support from the FiltaFry Plus team.
Oven Wizard offers franchisees the opportunity to build a business through home visit oven cleans. You'll receive a territory of over 100,000 households with one week's training and a robust marketing package.
Franchisees will be trained in all aspects of professional oven cleaning and have the latest industry expertise and know-how to hand.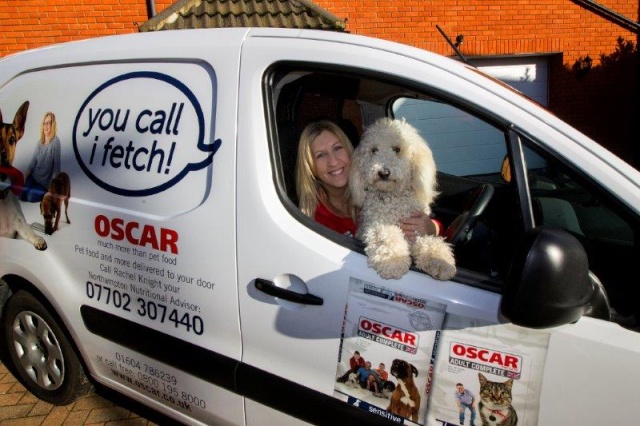 Oscar have recently celebrated 20 years since launching its first UK franchise. This business offers a complete pet care service, primarily delivering a comprehensive range of pet foods, treats and pet accessories direct to the owner's door.
Oscar has an excellent support structure and operates within an industry that continually offers growth, reliability and sustainability.
A franchisee would receive comprehensive in-house and field training, on-going support and so much more.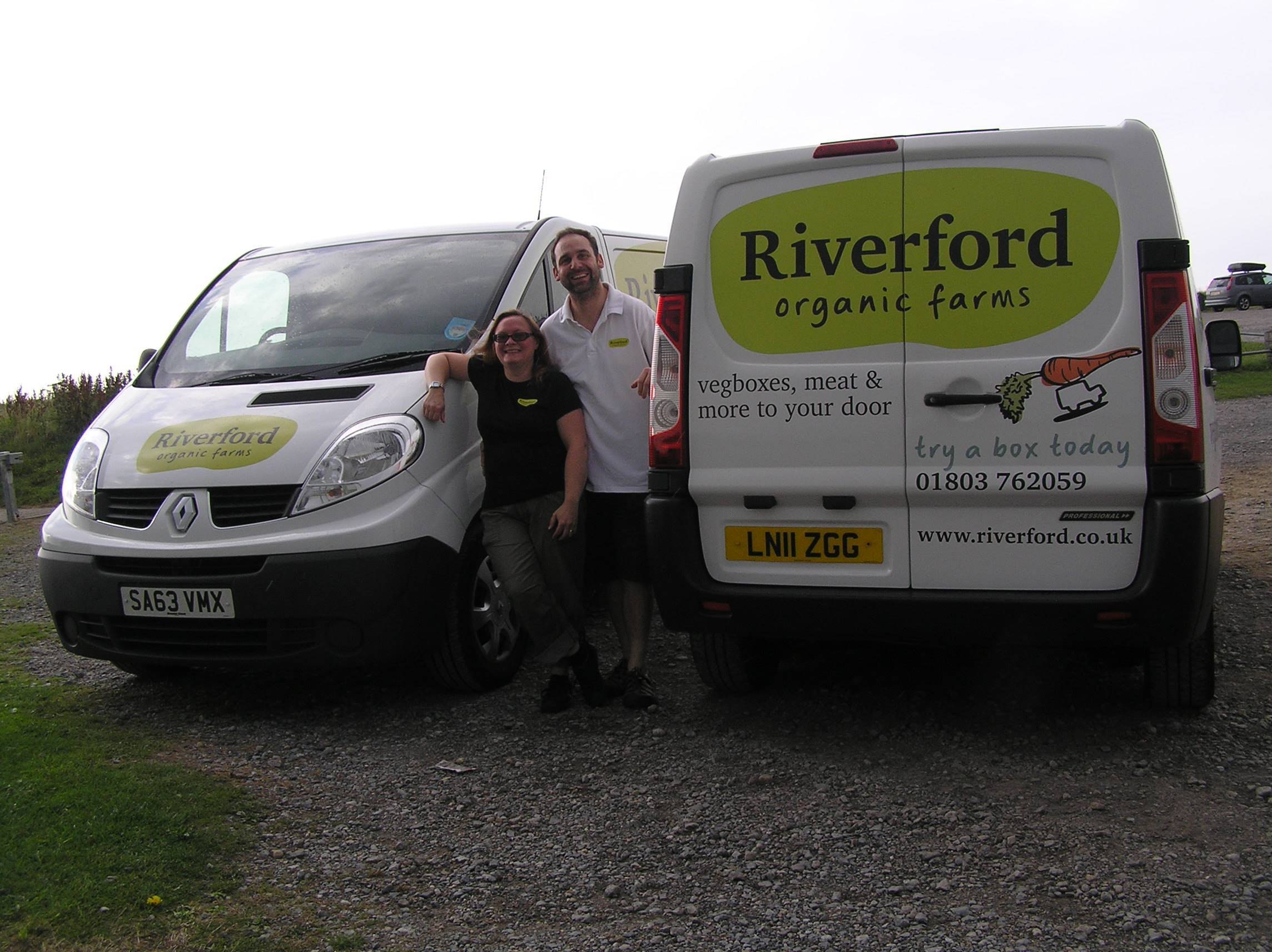 Riverford Organic Farms are specialists in good food and good farming. From their success as a franchise company it also seems that they're pretty good at business too.
This franchise then provides the opportunity to deliver organic foods direct to people's homes. With this package you'll receive your own territory, marketing materials, training, ongoing support and brand marketing.
There are so many franchises available. Take a look at our category pages such as domestic cleaning, pets and home improvements.
We can provide essential resource for choosing the perfect franchise opportunity.
Learn more about franchising, check out the start-up resources. You will also find extensive franchise packages with unparalleled opportunities as well as plenty of help and guidance on getting started.
To explore other franchises, why not start a search!
Business Opportunities franchises you might be interested in..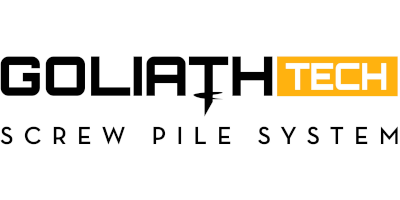 GoliathTech
GoliathTech provides you with an exciting opportunity in a buzzing new sector of helical piles.