The use of domestic services continues to boom in the UK
The use of domestic services continues to boom in the UK; more than ever before households are turning to private help as lives become ever busier and time ever more precious. The time is never better to join a van based franchise and offer the expanding domestic services required.
There are various franchise opportunities to choose from. You will find that with most franchisors you do not necessarily need experience within a specific industry as full training will be provided. Further, in the van-based sector you may find franchise packages that offer to pay the deposit on a new van together with graphics to help you on your way.
The franchise packages shaking up the industry
The following van franchise packages are perfect examples of how entrepreneurs can take advantage of the ever growing domestic services market.
Personal Investment Required: £10,000
Overall Start-Up Cost: £21,500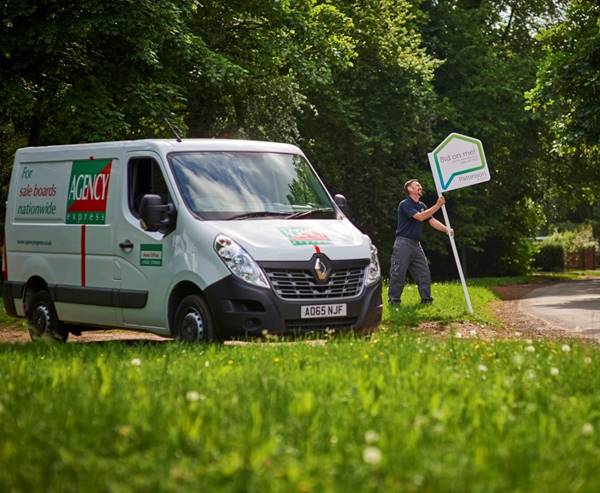 Agency Express is the UK's largest and only national 'For Sale' board business with a network of over 110 franchisees.
There are plenty of benefits of becoming part of this franchise such as minimal paperwork, flexible hours and no national competitors with so many more.
This franchise has high earning potential. Ultimately, your earnings are determined by your own ambition and there is no upper limit!
The top franchise owners turned over in excess of £160,000, with many others exceeding £100,000.
As part of the franchise package Agency Express will pay the deposit on a new Renault Master van, supplied complete with Agency Express graphics, removable racking and satellite navigation system.
Personal Investment Required: £13,750
Overall Start-Up Cost: £27,500
Surface Medic is a Specialist Repair Franchise. They are part of the Service Solutions Group, a leading multi-faceted insurance supply-chain partner company providing an integrated solution for the management of property damage insurance claims across the UK and Ireland.
Surface Medic Business owners are repair specialists who can restore almost any internal or external hard surface. Surface Medic believe that a local owner with local roots and a personal financial stake in the company, will out-perform a salaried manager every single time.
By recruiting carefully selected franchisees, each territory is then operated by highly motivated owners and the franchisees reap the benefits of their own hard work.

Personal Investment Required: £8,000
Overall Start-Up Cost: £13,995
Trophy Pet Foods is one of many exciting franchise that is capitalising on the many households that order their home and pet products.
The Trophy Business is a nationwide company with the knowledge, experience and know-how to make each of its Van-based Pet Franchise owners successful.
Your vehicle will also be kitted out with our own display module to create a mobile pet shop. Trophy Pet Foods can offer all the essential elements to launch, develop and grow a professional mobile pet food franchise.
The benefits of this franchise are:
Flexible working hours which can include working from home, being on the road, or both.
A protected territory.
Margins that are both healthy and sustainable.
Low mileage due to a relatively high density customer base area.
These are only some of our van-based domestic service franchises.
Why not use our search facility to browse the wide variety of van-based franchieses to find the right franchise for you!
Domestic Services franchises you might be interested in..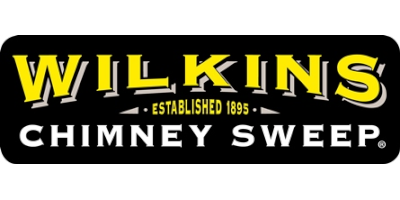 Wilkins Chimney Sweep
Wilkins Chimney Sweep is a full time chimney sweep van based cleaning franchise opportunity offering the perfect business model.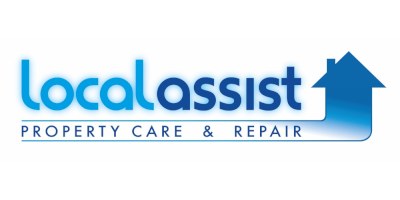 Local Assist
The Local Assist Business Opportunity allows you to enjoy an income from day one.