Thinking of setting up on your own - Reasons to invest in a franchise
Starting up your own business is one of the biggest steps you can take in your life. Moving from employment to self-employment can literally see your future prospects changed and a whole new way of life ahead of you. Here we take a look at some of the most positive reasons to invest in a franchise.
Franchising has long been considered as one of the least risky forms of investment,
Investing in a van franchise: Appreciating the franchise package
Due to the vast variety of van franchises the packages will differ from franchise to franchise. There will of course be increased benefits of becoming a franchise owner rather than going it alone.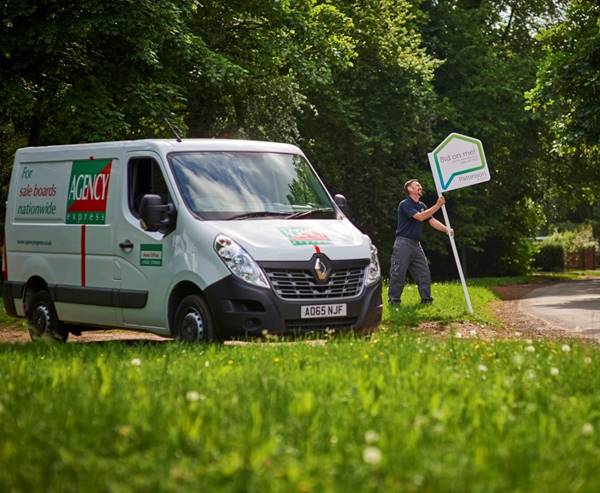 The packages can range from receiving your own van or instead added extras to your own an such as care and services.
For example Agency Express will pay the deposit on a new Renault Master van, supplied complete with Agency Express graphics, removable racking and satellite navigation system.
Oven Wizards will fit the the thermoplastic deep cleaning tank to your van and provide you with the necessary cleaning materials to get your business up and running.
In any event you will generally find that the costs of setting up as a van based business from scratch far eclipse the costs associated with investing in a van franchise.
Benefit not only from business support, but also from a proven business model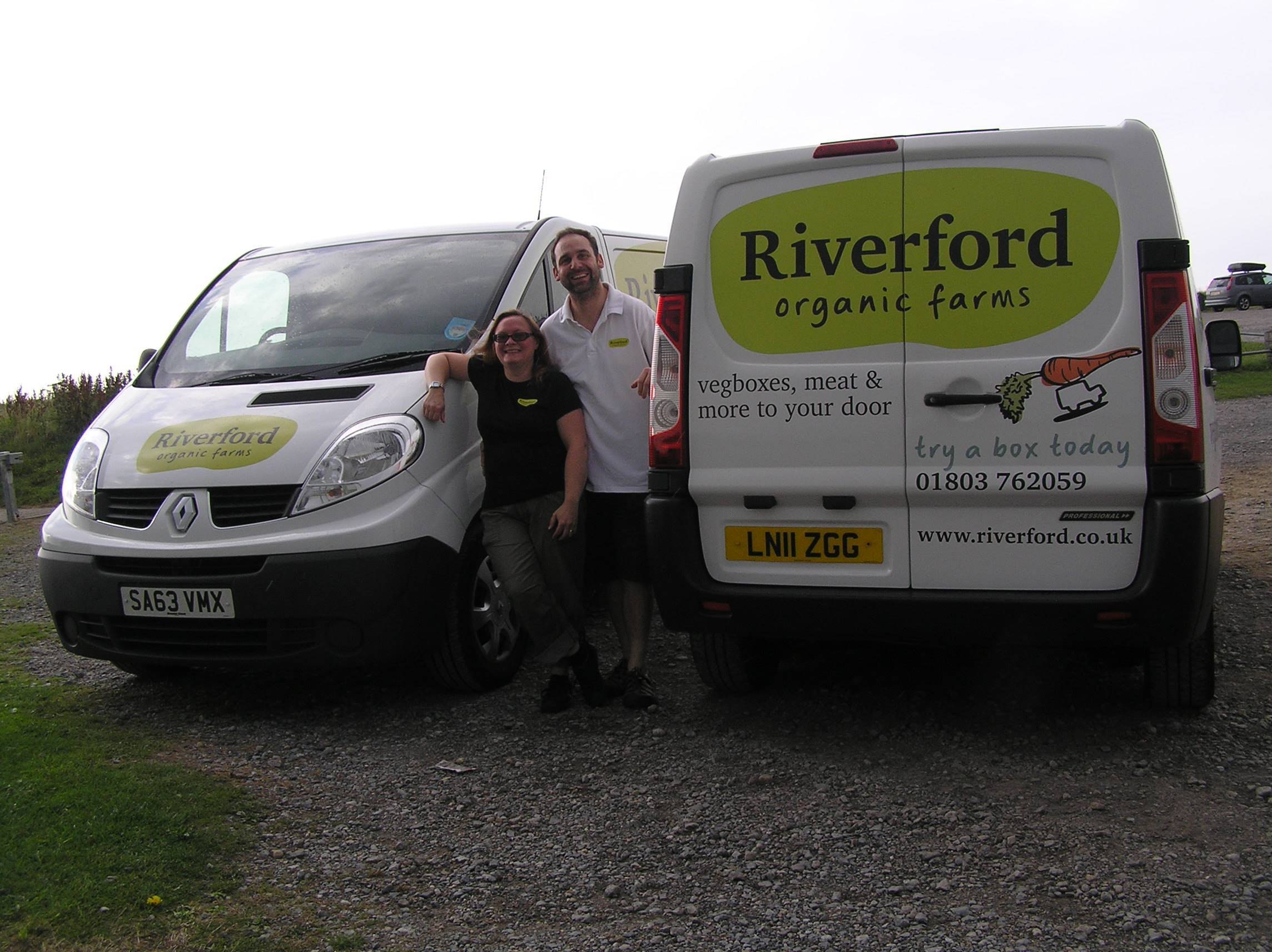 Not only do franchise owners benefit from a business model that has been tried, tested and refined over a number of years such as Riverford Organics, but they additionally benefit from receiving support from the main company.
This can range from marketing support to full training and it may even include support that lasts a lifetime.
For example, FiltaFry has become a 'household' name in the catering industry since it was launched in 1996. The franchise package provides you with comprehensive in-field & business training together with ongoing support and advice.
This can prove to be a defining factor between going it alone and buying a franchise as many entrepreneurs who go solo frequently report feelings of loneliness (BBC 2014). It also can provide a much needed sounding board for business ideas and concerns.
No experience required!

The majority of franchises require absolutely no experience whatsoever as you will receive full training which usually is on-going. MagicMan will provide training by an expert Magicman technician. They also provide you with training and support in order to handle all aspects of your business.
There are various categories of van franchises to choose from such as Management based business opportunities where you employ skilled staff to undertake the work whilst you concentrate on managing and growing your business. There is also hands-on and skilled trade franchises that may require some experience.
On the whole franchisees have the pick of the market, with only dedication and passion required!
A little guidance
For many it can be the everyday business tasks that unexperienced entrepreneurs fall down on; as a franchisee you can look forward to avoiding such common pitfalls by way of an operations manual, which will guide you through tasks such accounting, sales and stock control. The operations manual is usually included within the franchise package.
A whole new way of life could be ahead of you when investing in a franchise. Use our search facility to look at the van frachises available!
Business Opportunities franchises you might be interested in..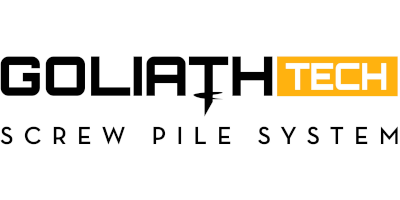 GoliathTech
GoliathTech provides you with an exciting opportunity in a buzzing new sector of helical piles.