A Breath Of Fresh Air
Spring has well and truly arrived. The days grow warmer and those who work indoors may begin to look dreamily outside yearning to be an outdoor worker rather than tied to their desk.
If you have ever considered working outside then it may surprise you to know just how wide, varied and accessible this industry is. In particular there are a wide range of van-based franchises available.
The advantages of working outside with a van-based business
You can begin a business with a small initial investment and have the opportunity to grown that business into a multi-van territory.
You benefit from the freedom of being outside rather than being stuck within a dimly lit office somewhere, working for someone else and their bank balance.
There is an extensive range of outside van based franchises which means that you are sure to find a business that is suited to you, your experience and your skillset.
Here we take a look at van-based franchises that can offer you the freedom from a desk, flexible hours together with a lucrative and successful business.
Personal Investment Required: £10,000
Overall Start-Up Cost: £26,950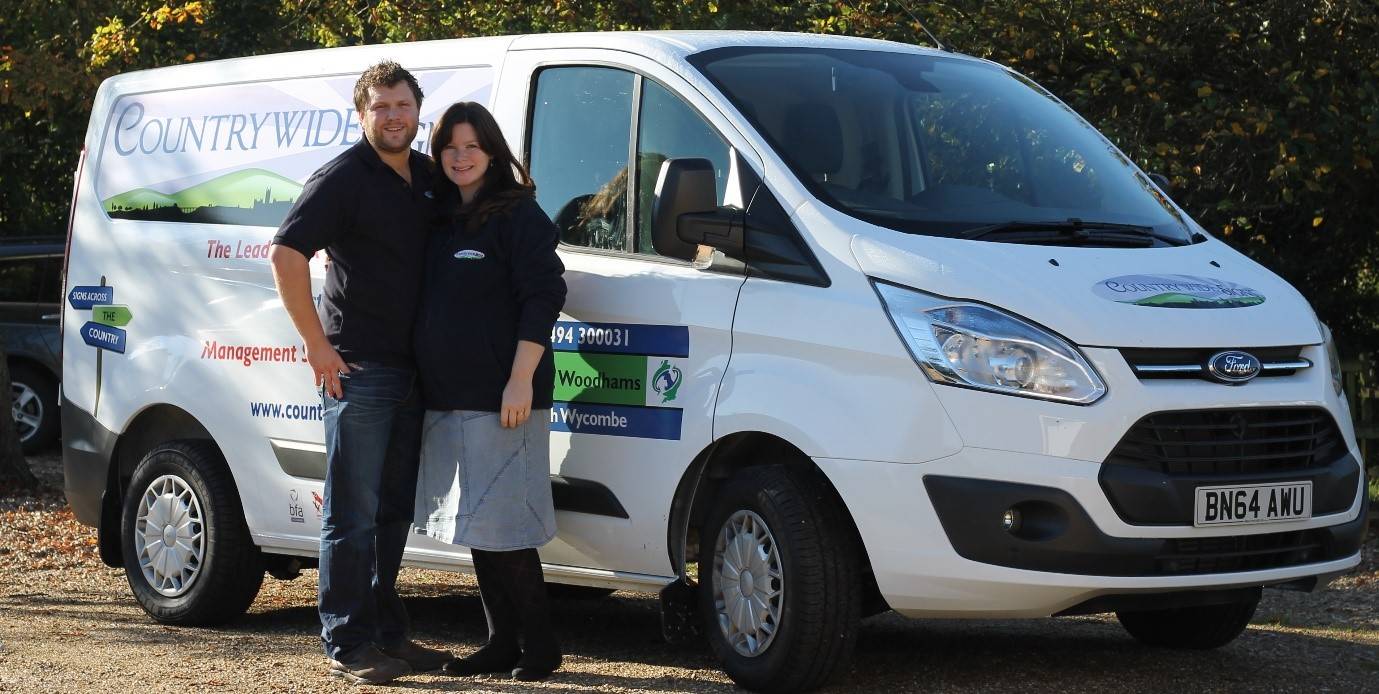 Owning a Countrywide Signs business will see you setting up and taking down the signs of various letting and estate agencies. This is a franchise that offers a business model that actively encourages franchise owners to 'work on their business' rather than being stuck 'working in the business'.
The territories offered are large, allowing you the opportunity to expand your business as much as you want to. Some franchise owners prefer to operate with just one van, whereas others quickly choose to develop their business into a managed network of several vans.
After 12 months a franchise owner's average turnover is around £3,000 per month. Established larger franchise owners operating 3 - 7 vans can generate between £400,000 and £500,000.
Personal Investment Required: £15,000
Overall Start-Up Cost: £29,995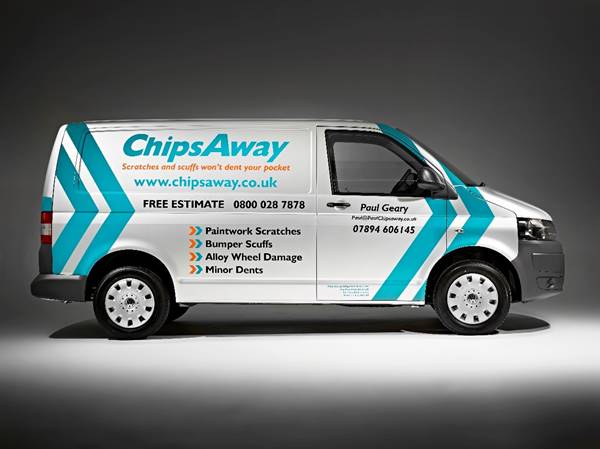 ChipsAway is a van based franchise where you could be working anywhere within your territory at your client's home drive or workplace car park. This is due to this business being all about chip and scratch repair on vehicles.
The business model is easily scalable and completely flexible to suit your ambitions. Most franchisees initially opt for a van-based franchise and many have developed their business further, either through a multi-van, territory or unit operations – the opportunities are endless.
You do not need any experience. The system is easy to learn and simple to manage, with unrivalled training held at their bespoke IMI accredited centre. Whether you are looking to try something new, fancy a career change or just want to take control of your life by becoming your own boss, the proven ChipsAway business model and unrivalled support structure could help you on your way.
Personal Investment Required: £9,170 (approx)
Overall Start-Up Cost: £13,100 (approx)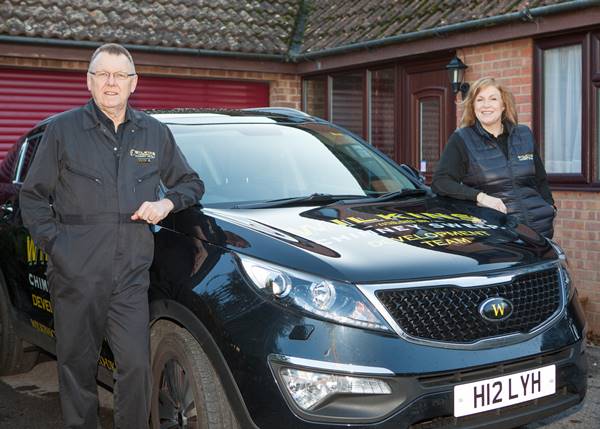 Wilkins Chimney Sweep is a professional business model for people serious about building a saleable asset – you can expect to turn a profit in your first year, subject to local conditions and full effort.
Depending on your charges and local drive for business, you should be able to replace a middle-managers salary by year three and continue to grow from there.
The Wilkins Chimney Sweep multi-award winning business model appeals to professionals looking to take control of their future by developing their own local van based business.
These franchises are only some of the exciting and profitable business opportunitis available. Why not use our Search facility or browse through our categories to find the right franchise for you!