Why joining a franchise is so beneficial
Hear from Robin Auld, Executive Director of Franchise Brands. Robin is a marketing professional and investor best known for his work at Domino's Pizza Franchise.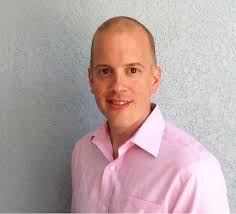 As Sales and Marketing Director, Robin Auld guided the brand through exponential growth managing a £22m budget and the brains behind its famous Britain's Got Talent Sponsorship.
Having joined Franchise Brands as Group Marketing Director in 2010, he has established high impact consumer marketing campaigns for the brands, generating huge increases in demand and raising brand awareness.
His career to date has been seasoned and successful, including FMCG, client side and agency experience.
Robin talks about the advantages of becoming a franchisee rather than starting up your own business and why joining a franchise is so beneficial.
Are you dissatisfied at work and looking for a change?
Do you have big dreams of running your own company?
If the answer is yes to both these questions, then becoming a franchisee may be your solution.
Franchising is a huge industry which is expanding amongst all ages, genders and races. It offers a wealth of opportunities to those who aspire to work for themselves and benefit directly from their own hard work.
So let's take a closer look as to why joining a franchise is so beneficial.
Training and Support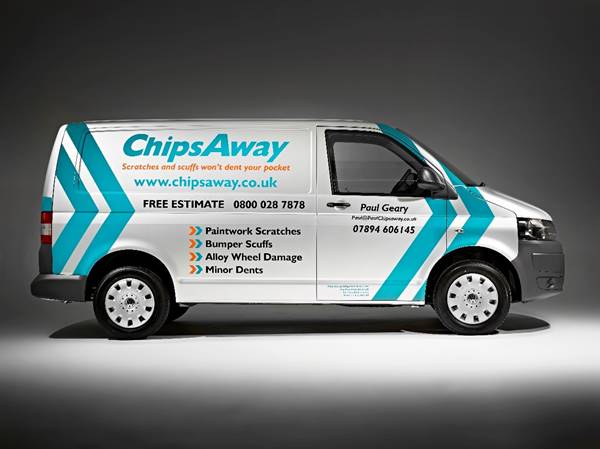 Setting up a business alone can be daunting, complicated and stressful. However, a franchise will provide you with ongoing training and business support, both practically and emotionally.
No business experience? Don't worry - from finance, to marketing, to legal requirements like insurance, premises and DBS checks, someone will be there to help you in a franchise.
Some franchisors such as ChipsAway, the UK's leading automotive repair franchise, will even match you with an experienced franchisee to mentor you throughout your training.
An established brand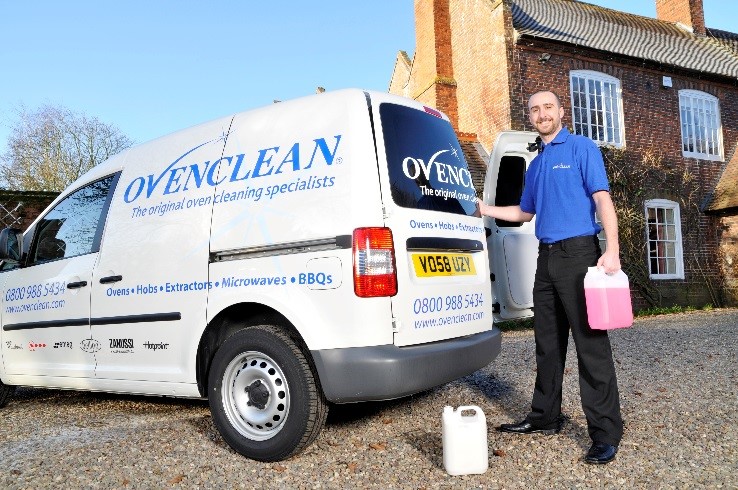 Having a reputable brand name in place is a safer way to start a business and will generate greater success.
A leading brand, proven systems and a loyal customer base means that you don't need to spend masses of time raising your business profile.
Customers will be drawn to a brand because they feel it's reliable and they know what to expect. For example, if someone needs their oven cleaning they are likely to call Ovenclean, because they are the UK's leading oven cleaning brand.
Marketing and materials
Are you an expert in producing engaging social media campaigns, compelling content and attractive marketing materials? Are you up to date with the latest trends? Even if you are, many franchises have marketing teams that are solely dedicated to creating positive publicity for both the brand and individual local branches.
Proven systems
Within a franchise, there will be systems set in place for you to follow. So if you're someone that wants complete authority over every business decision, then you may not be well suited to franchising. However, the great thing about these systems is that they are all tried and tested, so if you follow them correctly then you are guaranteed to be successful.
Flexible working
Finally, and perhaps most importantly, becoming a Franchisee allows you to take control of your life and organise your work schedule to suit you. You can finally escape the infuriation of having to answer to someone else, and begin to reap in the rewards of your own hard work.
Perhaps you want a flexible job that fits in with the school run, or maybe you're prepared to work hard in order to turn over a six-figure income? All this is possible within a Franchise – the lifestyle choice is yours.
So what's stopping you from joining a Franchise?
Find out more about the ChipsAway and OveanClean or use our Search Tool to find the right franchise for you!
Skilled Trades franchises you might be interested in..